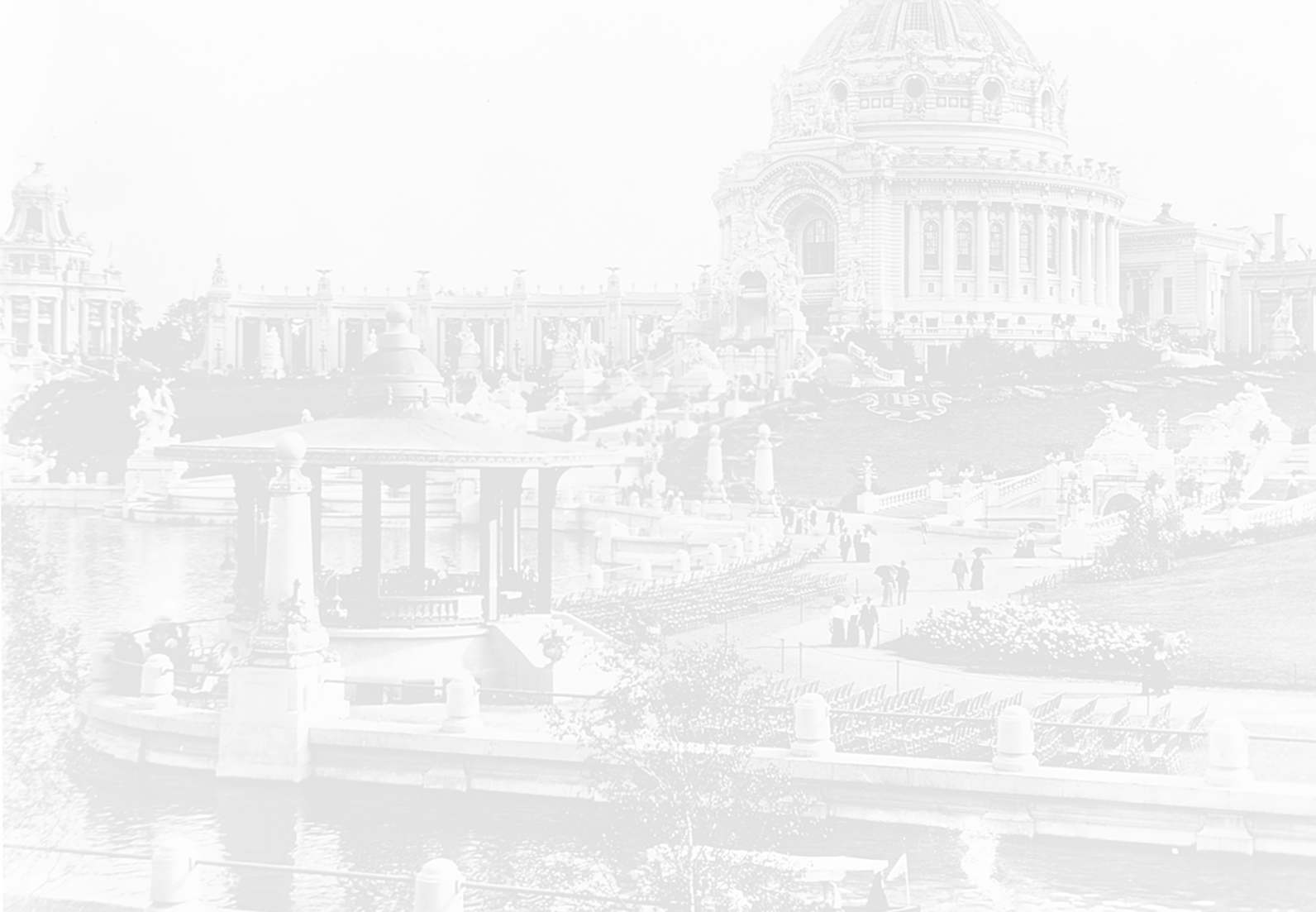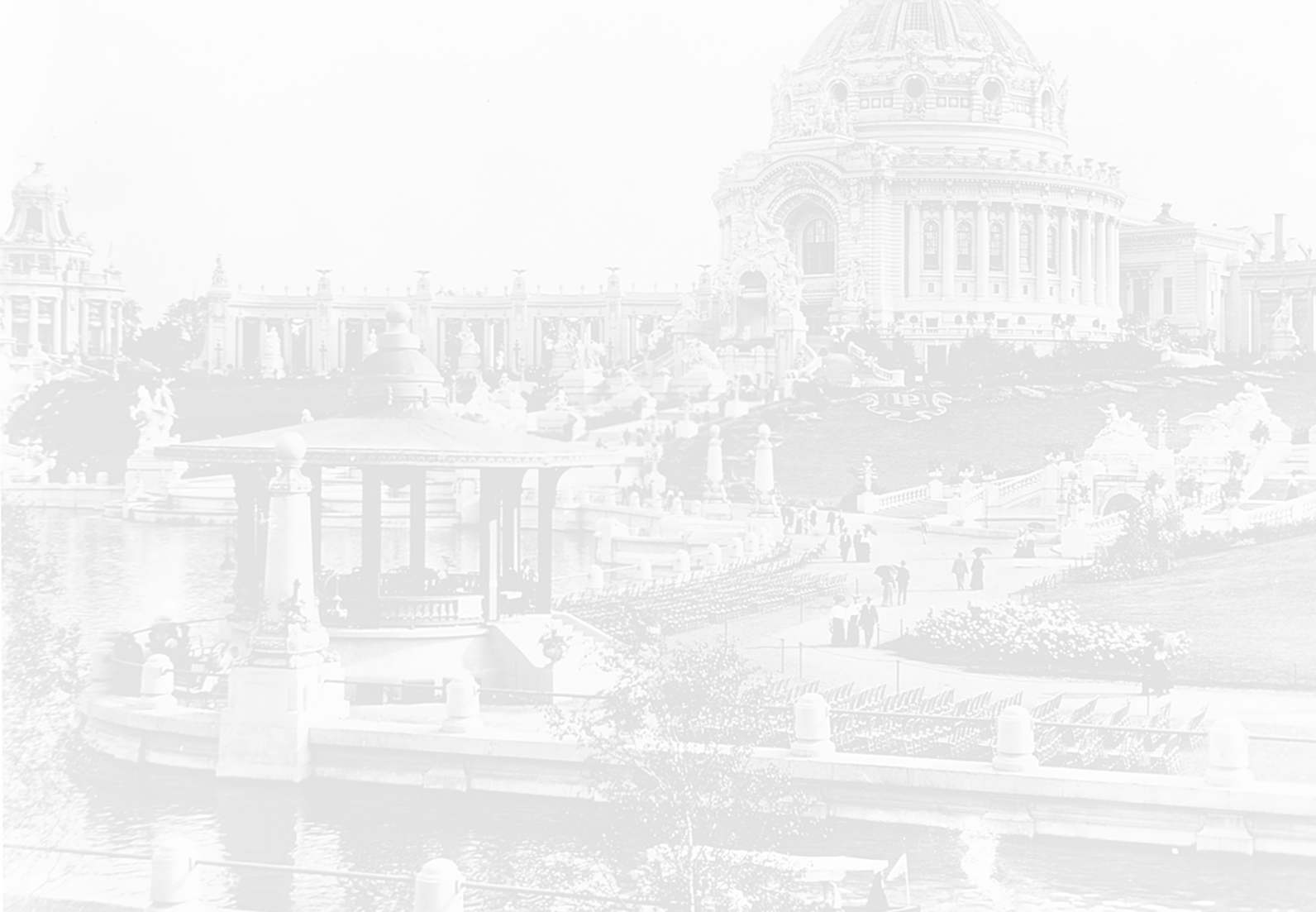 West Virginia's entry was a grand  colonial style with classical domes on the corners and a large central dome  on  the roof, which formed an observatory. Sixteen foot-wide  porches 16 feet were constructed on the front and sides, while ten-foot porches highlighted the building's  rear. It was  erected at a cost of 18,871 dollars  and was  92 by 108 feet in size.

Inside,    was  a large reception hall with an ornamental metal ceiling and smoking pallor. The rest of the ground floor rooms  were for information bureaus and commissioner offices. The second story had a 70 foot long banquet table.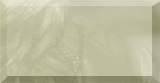 Please Click on

State Building That You Want to See.  Not Every Exhibit is Listed.

UNITED STATES

STATE BUILDINGS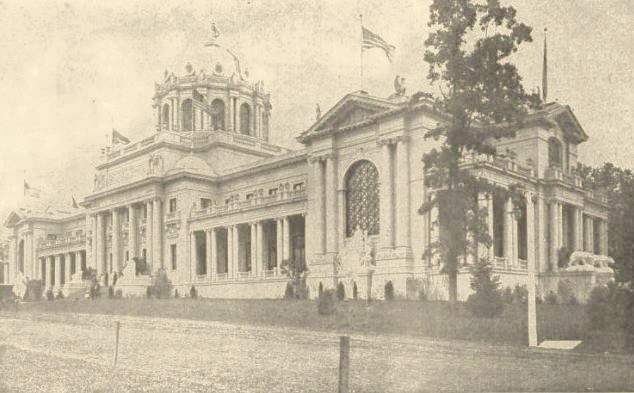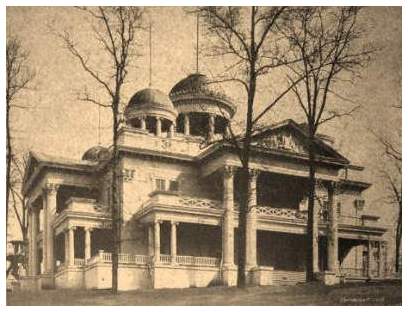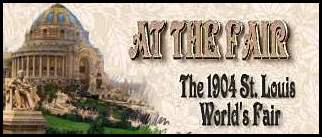 Lee  Gaskins'  AT THE FAIR  The 1904 St. Louis World's   Fair 

                   Web  Design and Art/Illustration   copyrighted  2008