North Carolina did not have an official state building.

The state exhibited  a strong exhibit of crops and produce in the Palaces of Agriculture and Horticulture. 

In the Mines Palace, North Carolina's area he exhibit covered a floor space of about 2,200 square feet. It consisted of a full, systematic collection of the minerals of the State, a representation of the ores of gold, copper, silver, iron, nickel, and tin that are native to North Carolina, and a very full exhibit of the economic minerals. Also, the state  exhibited:  diamonds, garnets, beryls, rubies, sapphires, emeralds and other  rare gems.

At the Palace of Agriculture, there were exhibits of  special tobacco displays  and the collection of grains and seeds in the main space.

North Carolina's display at the  Department of Horticulture was  small, because of a poor growing season that year.

The state's largest exhibit was at the Palace of Forestry, Fish,  and Game.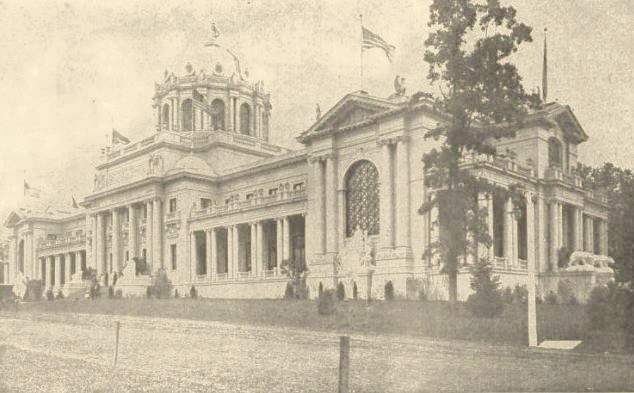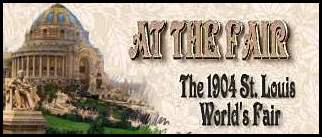 Lee  Gaskins'  AT THE FAIR  The 1904 St. Louis World's   Fair 

                   Web  Design and Art/Illustration   copyrighted  2008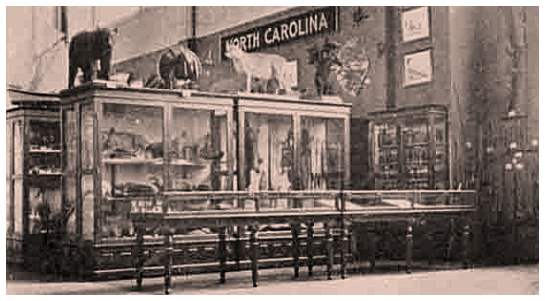 A small section of North Carolina's  exhibit  at the Palace of  Forestry, Fish and Game. .

Please Click on

State Building That You Want to See.  Not Every Exhibit is Listed.