Hawaii   did not have an official  building and at the last minute, due to funding issues, they  had to  back out.  They  did  have  some  displays  in the US Government Building.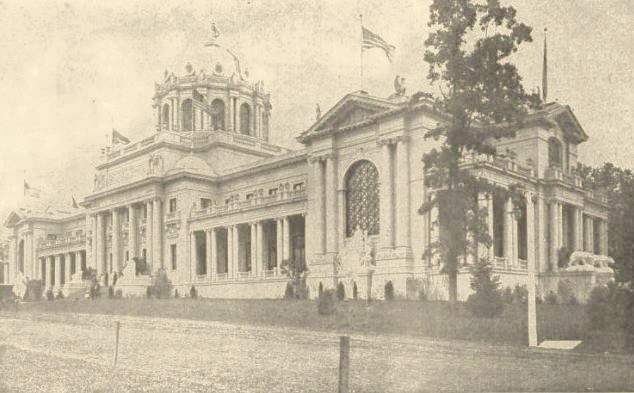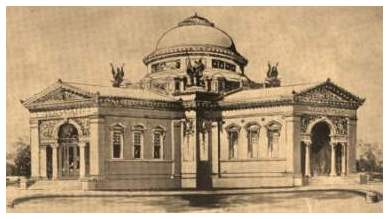 A conceptional sketch for  the Hawaii Pavillion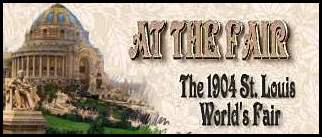 Lee  Gaskins'   AT THE FAIR  The 1904 St. Louis World's   Fair 

                   Web  Design and Art/Illustration   copyrighted  2008

Please Click on

State Building That You Want to See.  Not Every Exhibit is Listed.