New Hampshire's entry was a simple colonial homestead that replicated Daniel Webster's (the American statesman),  birthplace. It stood next to the Vermont building.

The quaint structure was striking in appearance, with a high-pitched roof and an absence of eaves, small-paned, old-fashioned windows, and weatherboarded sides, and an enormous chimney rising from the center of the roof, exactly like the original at Franklin, N.H.

The interior showcased many  early American history artifacts, some a hundred years old. Every room was a wealth of old-fashioned furniture from New Hampshire homes,  as well as Webster's relics, davenports, massive polished-top mahogany tables and sideboards, warming pans, antique sideboards, china closets, straight-backed armchairs, grandfather clocks, china and pewter ware. The greater part of the antique furnishings were from the very valuable collection of Gen. William E. Spalding, of Nashua. The state building was provided with a lecture hall for stereopticon lectures, having a screen 16 feet square.

Constructed at a price of 5,000 dollars, the building was supposedly  relocated to St. Louis after the Fair and used as a residence.

The most elaborate of New Hampshire's exhibits was that of the largest

cotton mills in the world, in the Palace of Manufactures, although the state was represented by individual exhibitors in the various exhibition  buildings.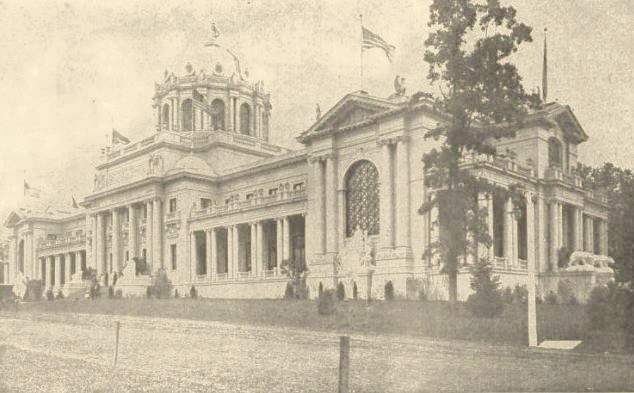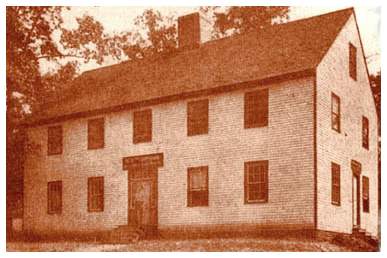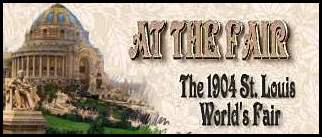 Lee  Gaskins'   AT THE FAIR  The 1904 St. Louis World's   Fair 

                   Web  Design and Art/Illustration   copyrighted  2008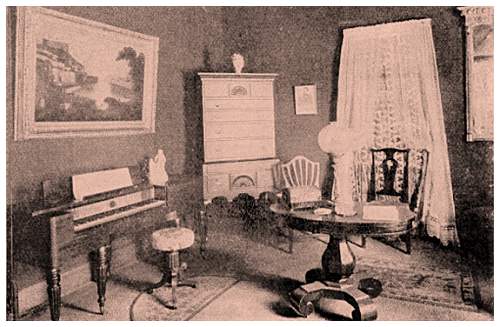 A parlor  in the New Hampshire  Building.

Please Click on

State Building That You Want to See.  Not Every Exhibit is Listed.