Delaware had no official building as well as no official entries or exhibits at the 1904 World's Fair.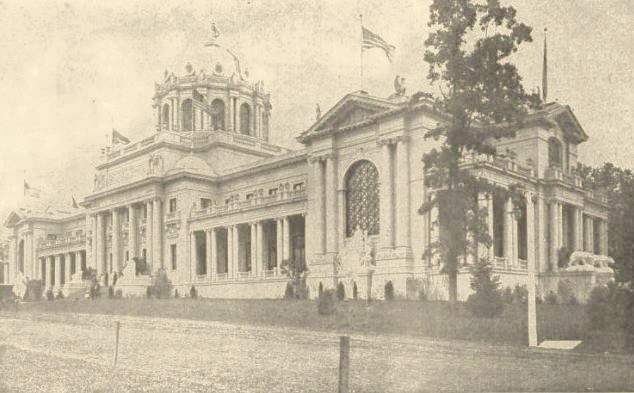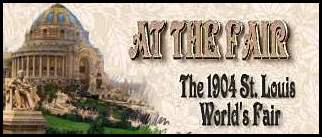 Lee  Gaskins'   AT THE FAIR  The 1904 St. Louis World's   Fair 

                   Web  Design and Art/Illustration   copyrighted  2008

Please Click on

State Building That You Want to See.  Not Every Exhibit is Listed.