Florida  did not have an official  building but did  show   an  expensive  fruit exhibit in the Palace of Agriculture. Pictured below  was  a  representative party of Florida excursionists, to see the  exhibition.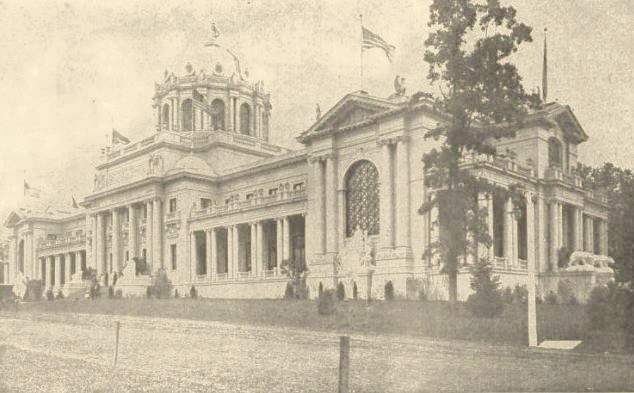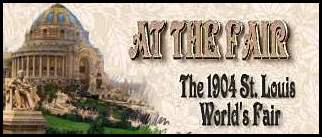 Lee  Gaskins'   AT THE FAIR  The 1904 St. Louis World's   Fair 

                   Web  Design and Art/Illustration   copyrighted  2008


Please Click on

State Building That You Want to See.  Not Every Exhibit is Listed.