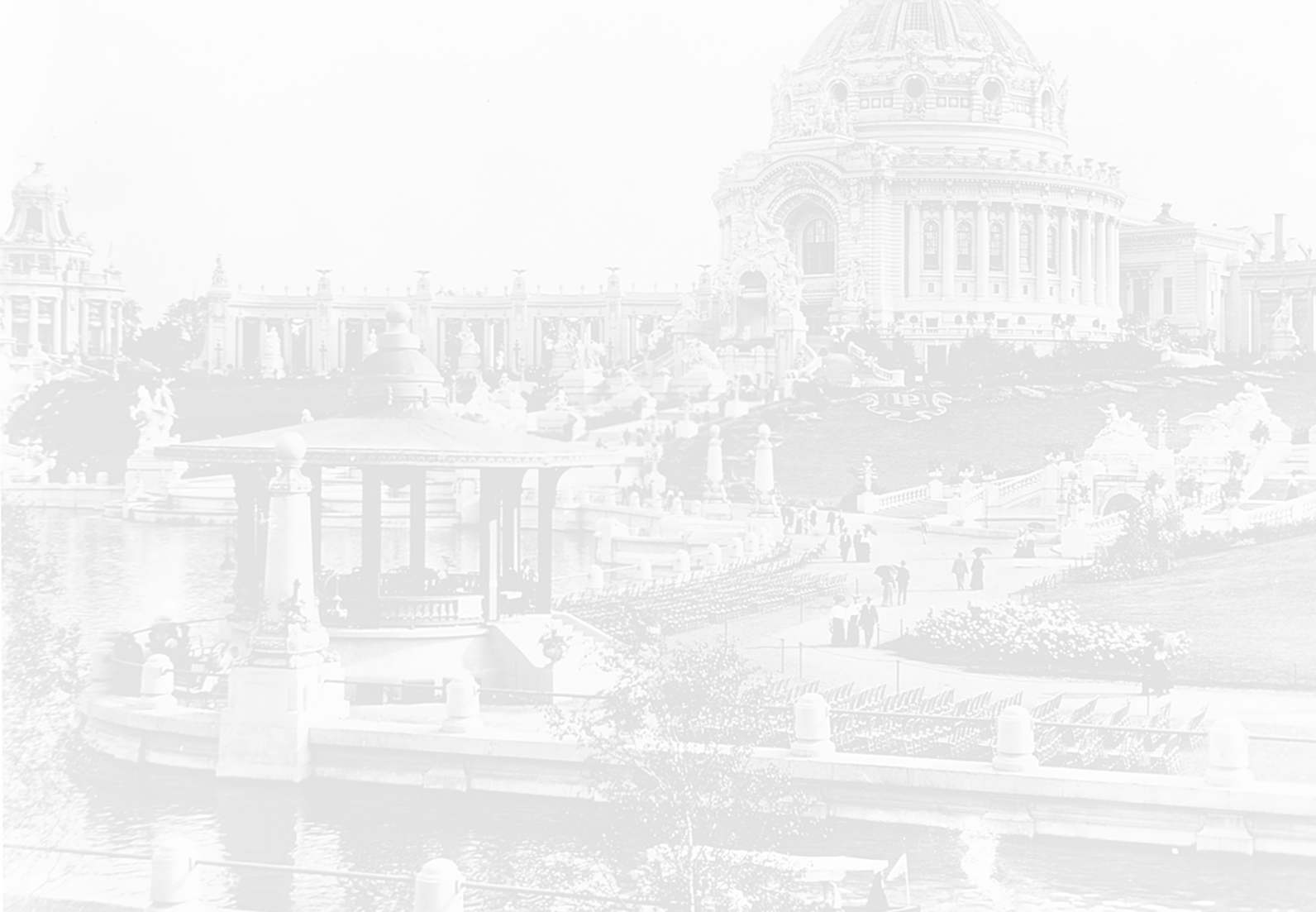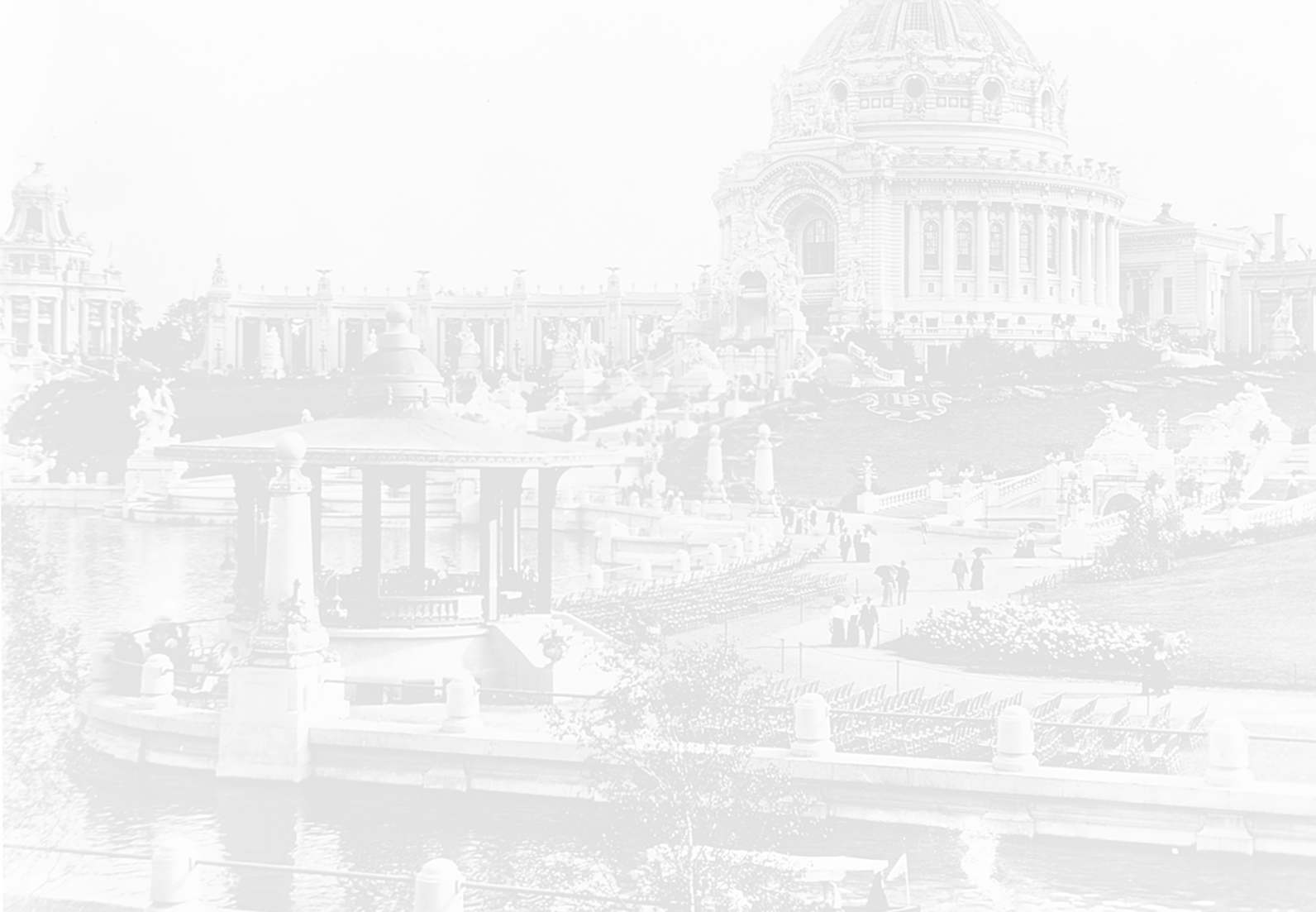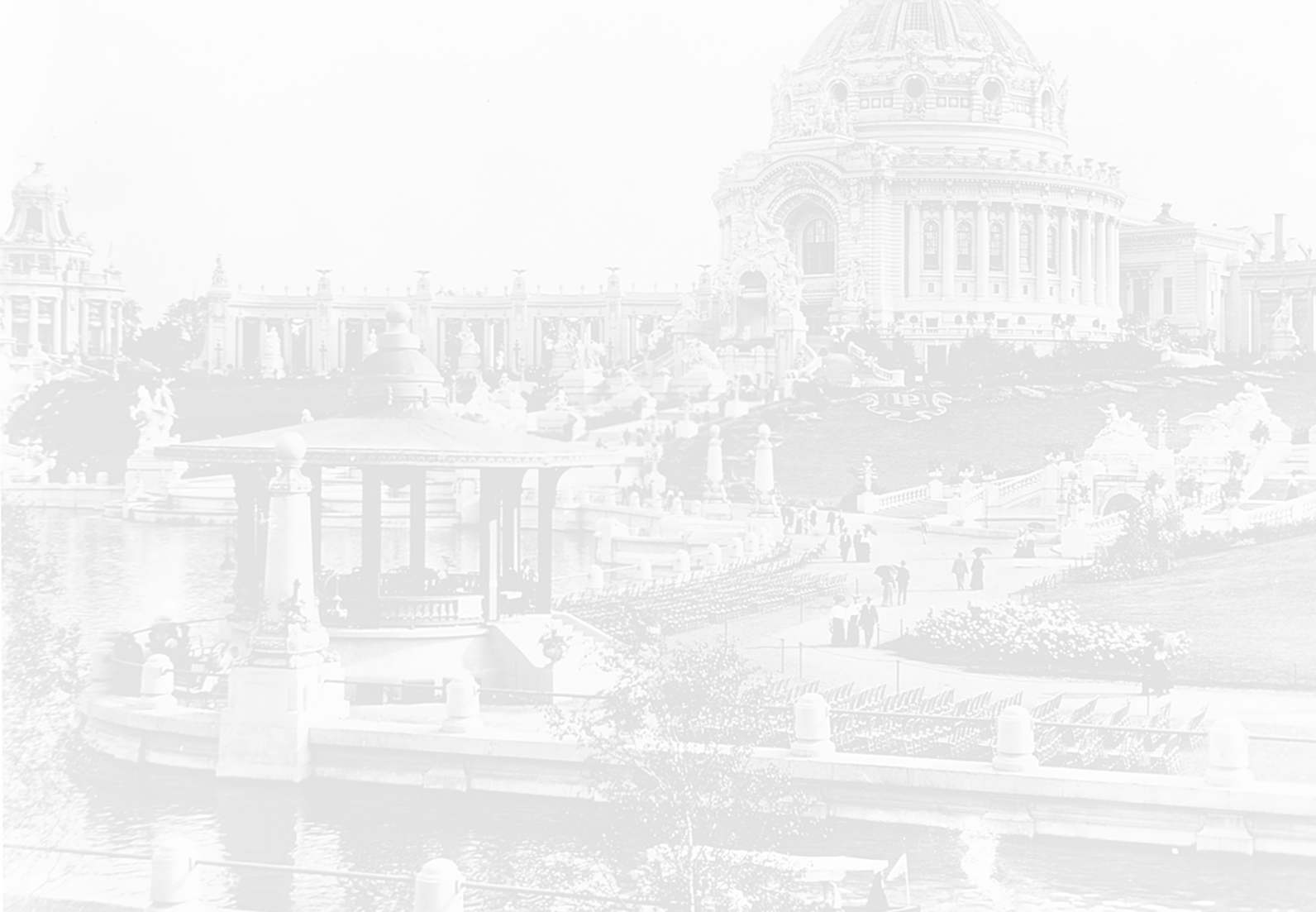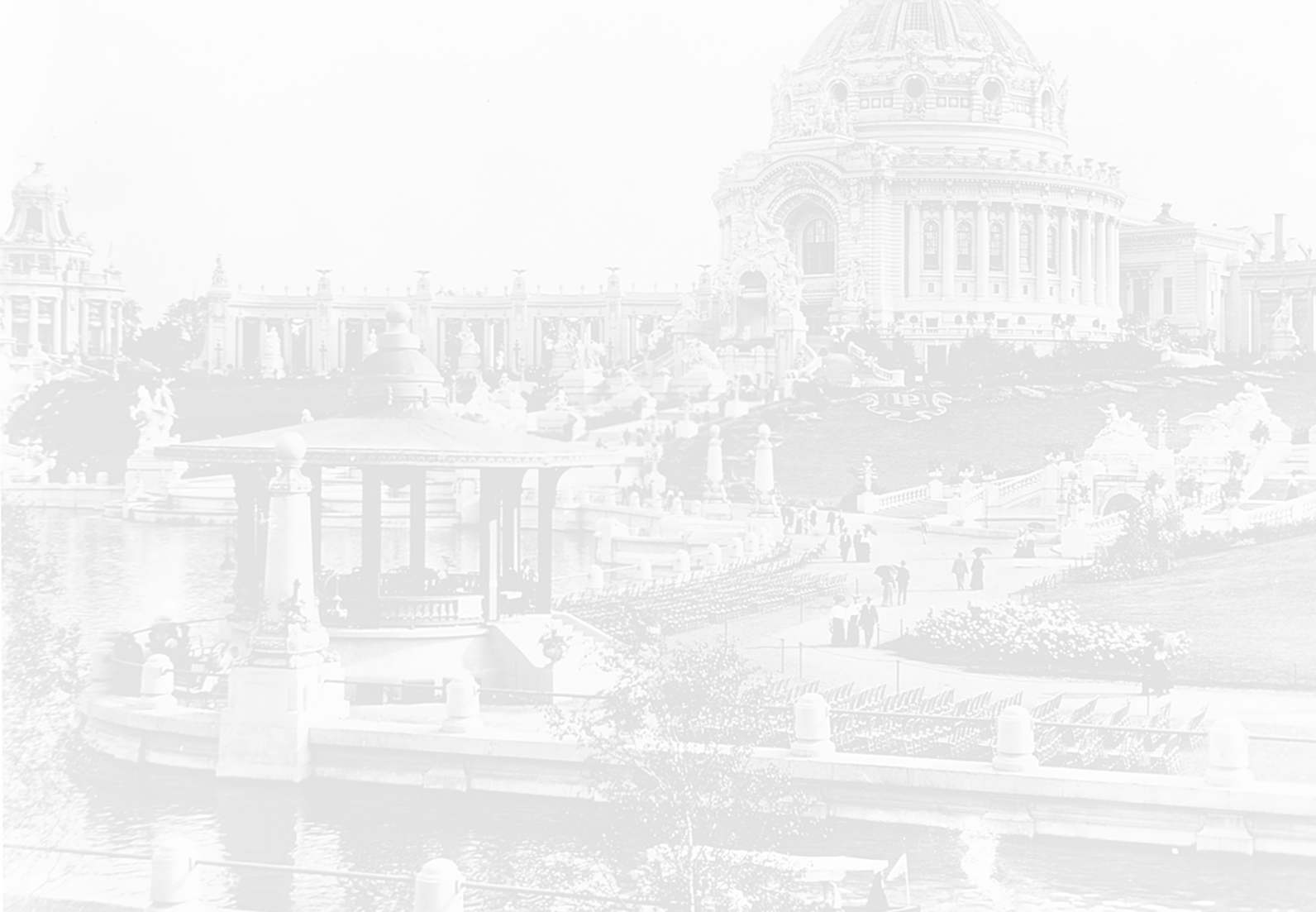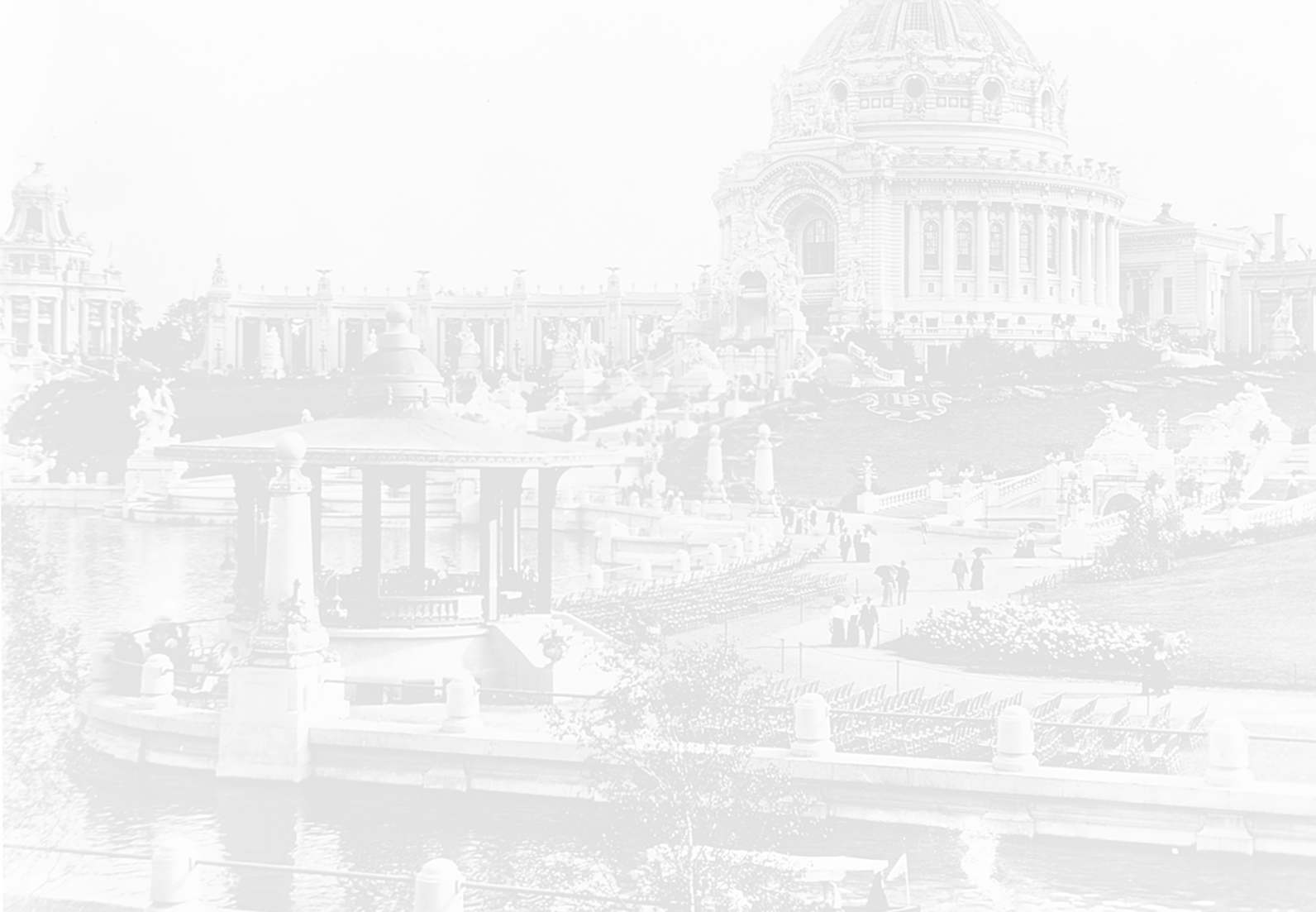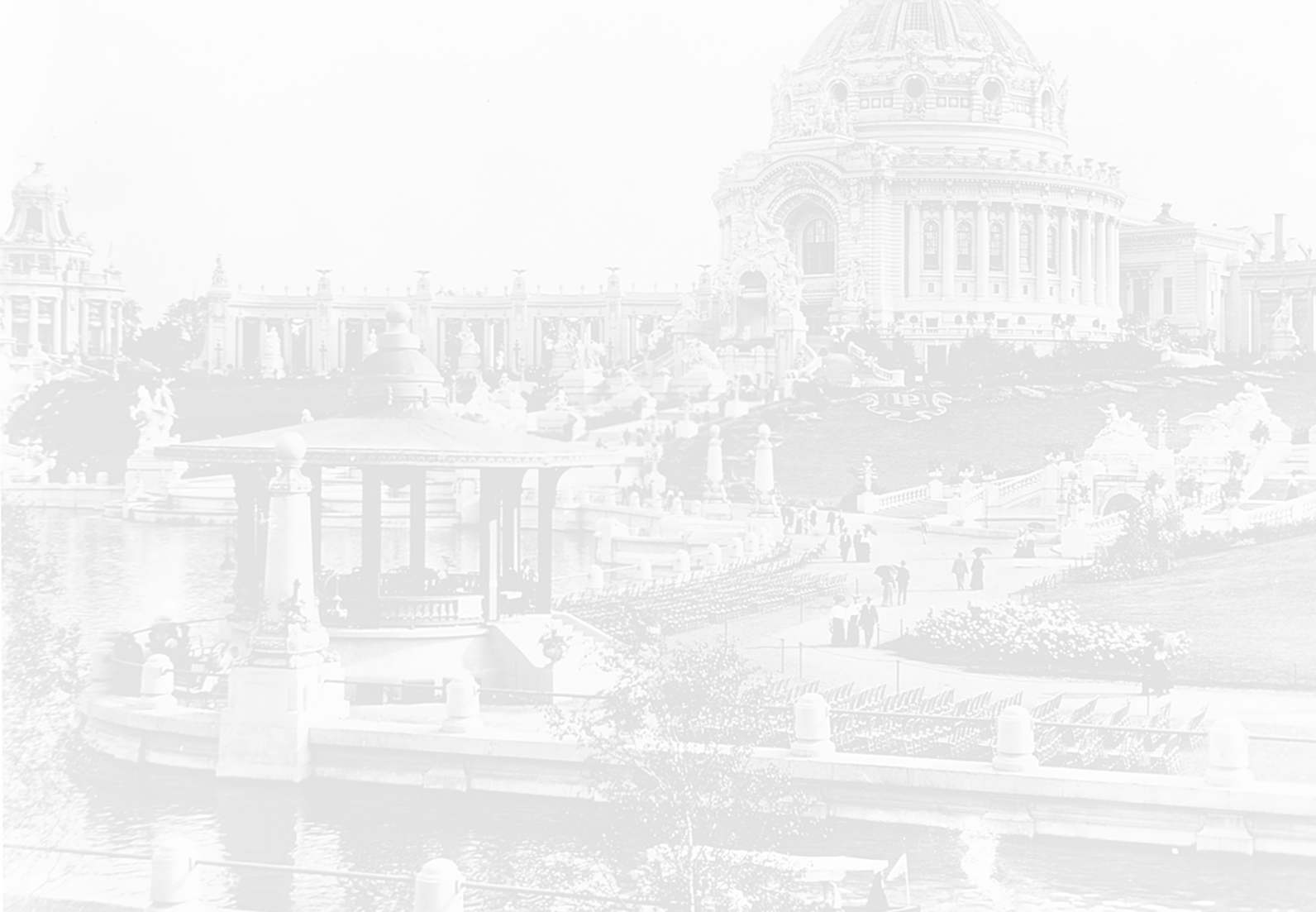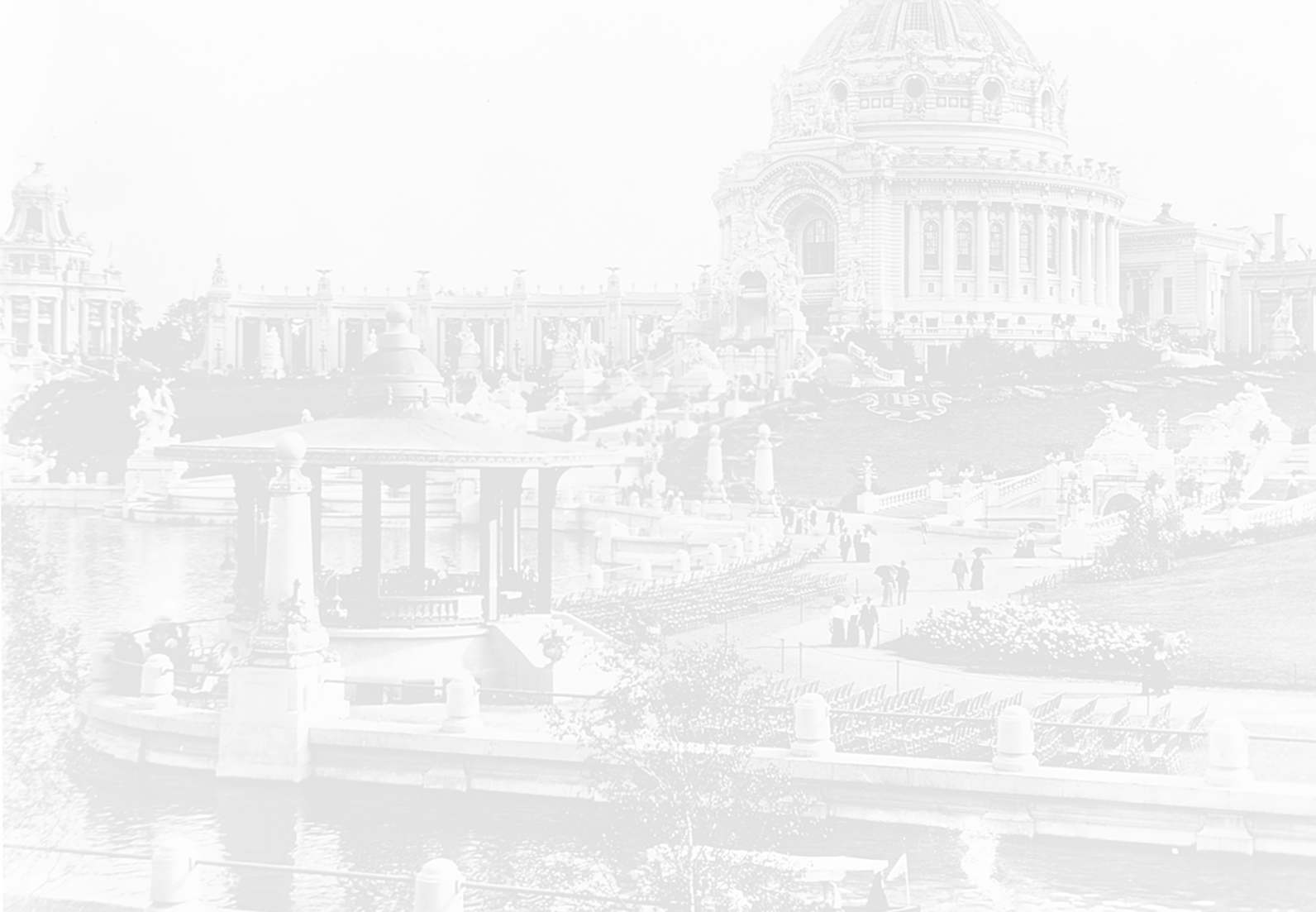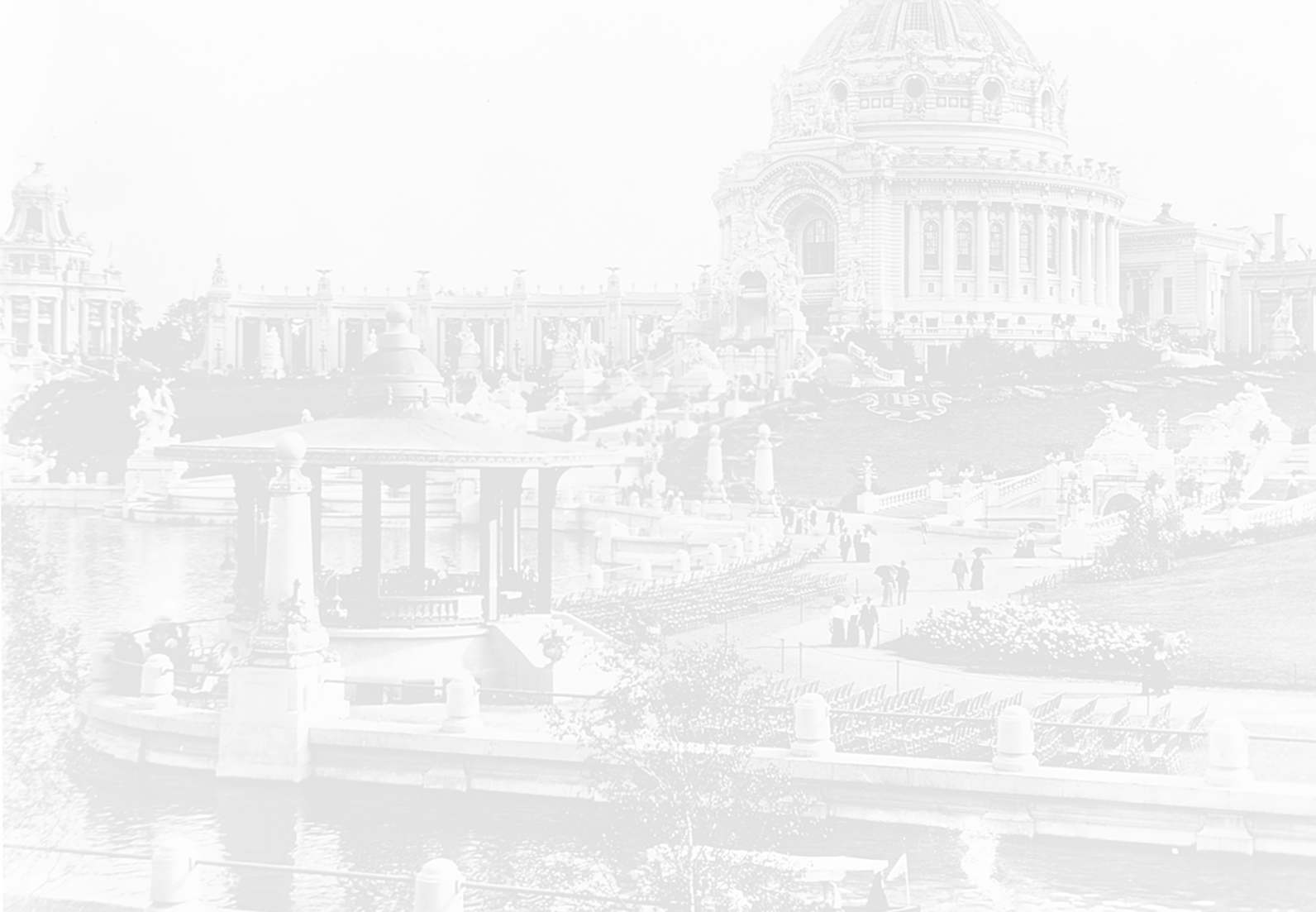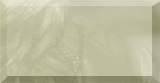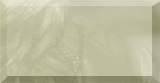 THE GRANDEUR OF THE FAIR

page one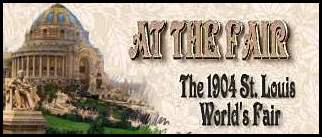 Lee  Gaskins'  AT THE FAIR  The 1904 St. Louis World's   Fair 

                   Web  Design and Art/Illustration   copyrighted  2008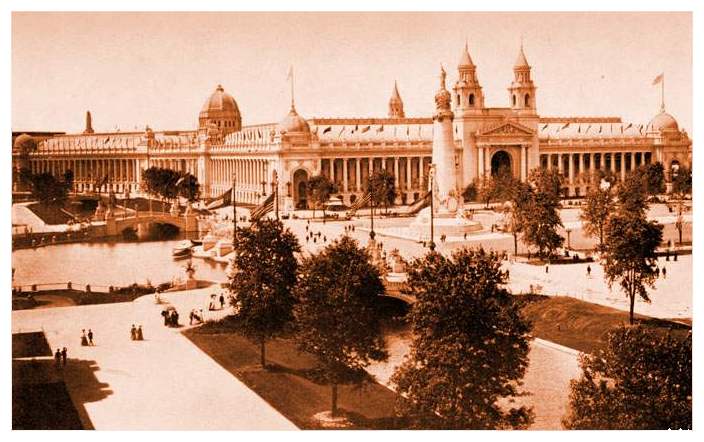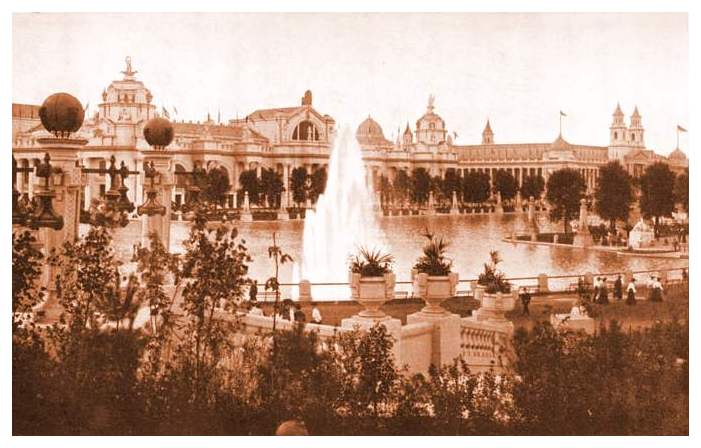 A View Westward, from the Palace of Education.

A View of the Grand Basin  and Fountain  from  Art  Hill.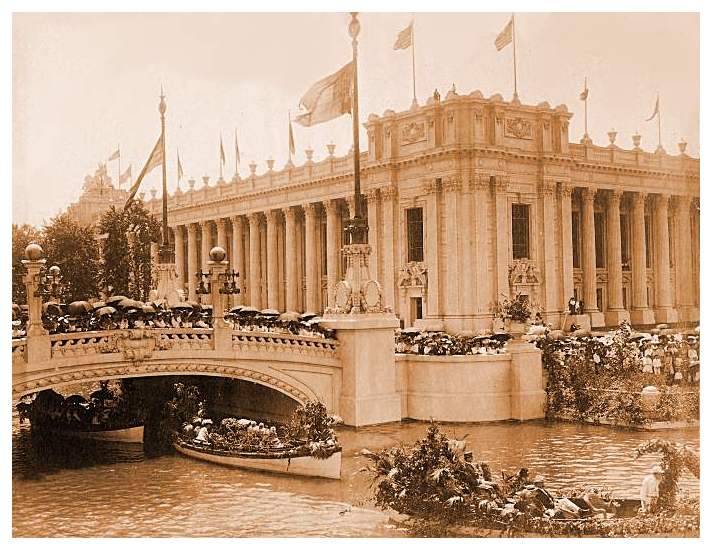 Transportation  Day, A Water Parade in front of the Palace of Education.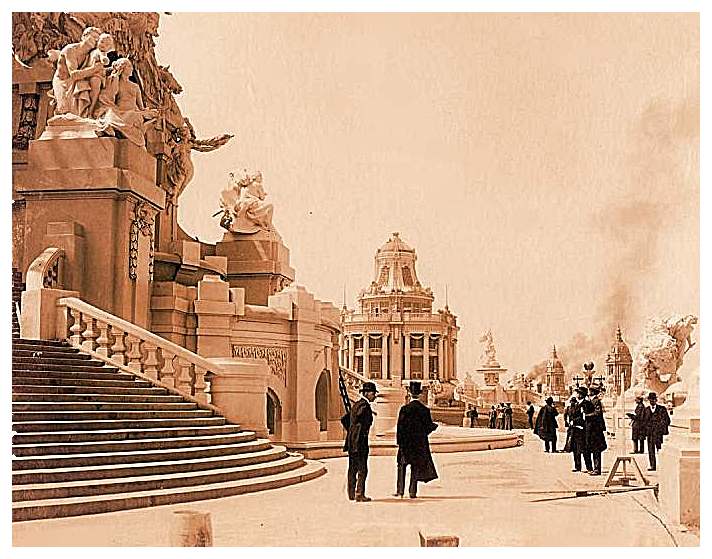 Along the Model Resturant.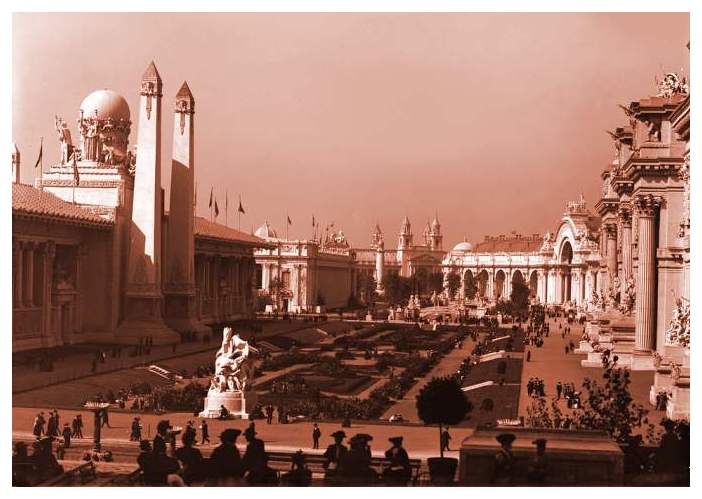 Palace of Mines and Metallurgy, the Sunken Gardens, and the Palace of Liberal   Arts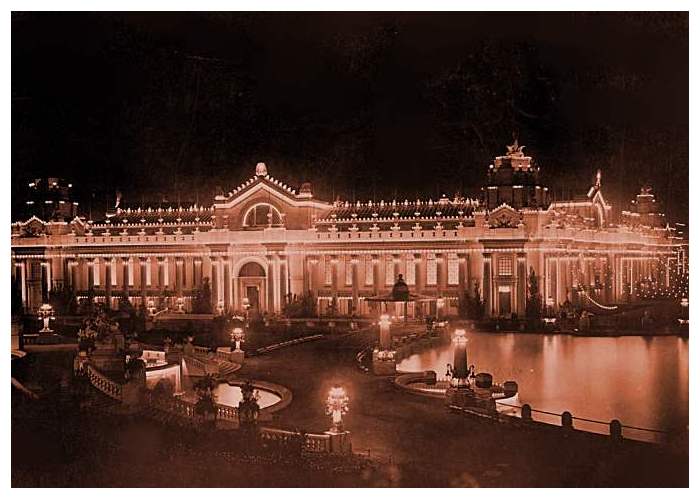 Nightime View of the  Palace of Electricity from Festival  Hall.

This small  area of   the Miscellaneous Section of  `At the Fair.'   will simply concentrate  on  images of aesthetic beauty.  The Fair had  an amazing number of  picturesque areas. Here are just  a few: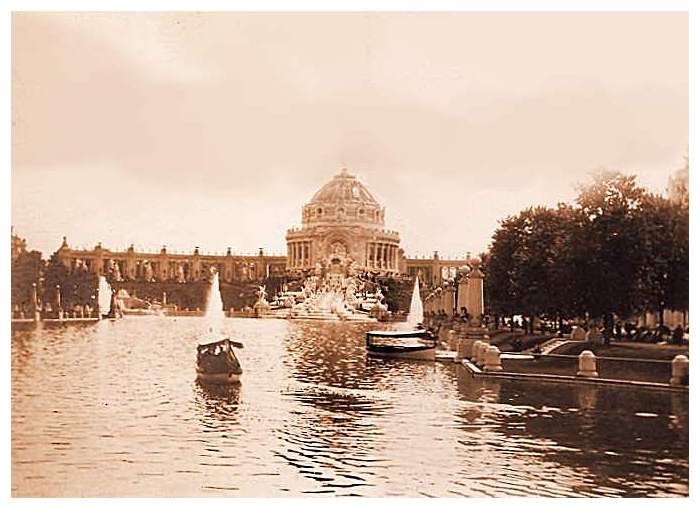 Festival Hall and the Cascades.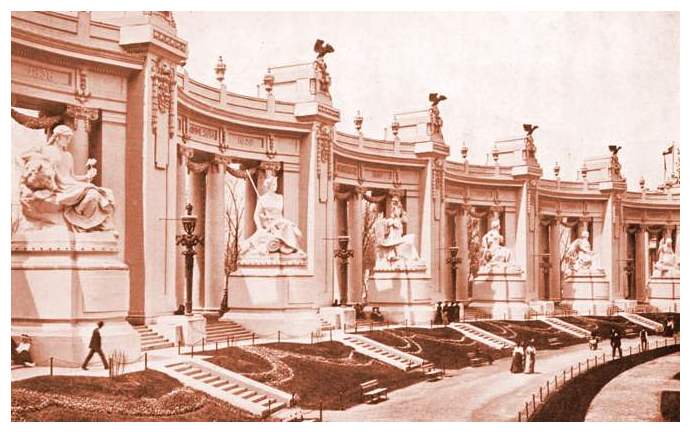 A section of the Colonnade of  States