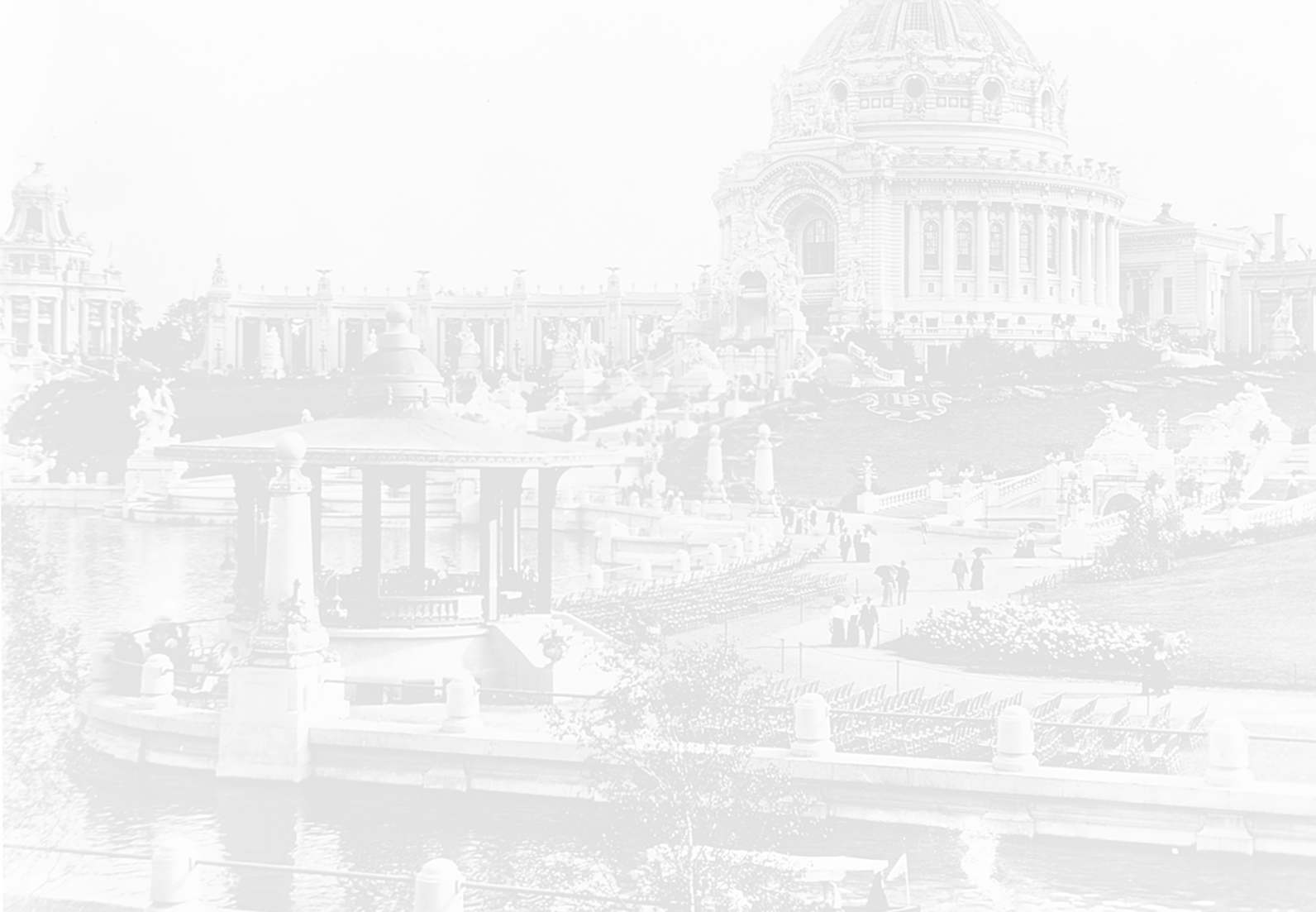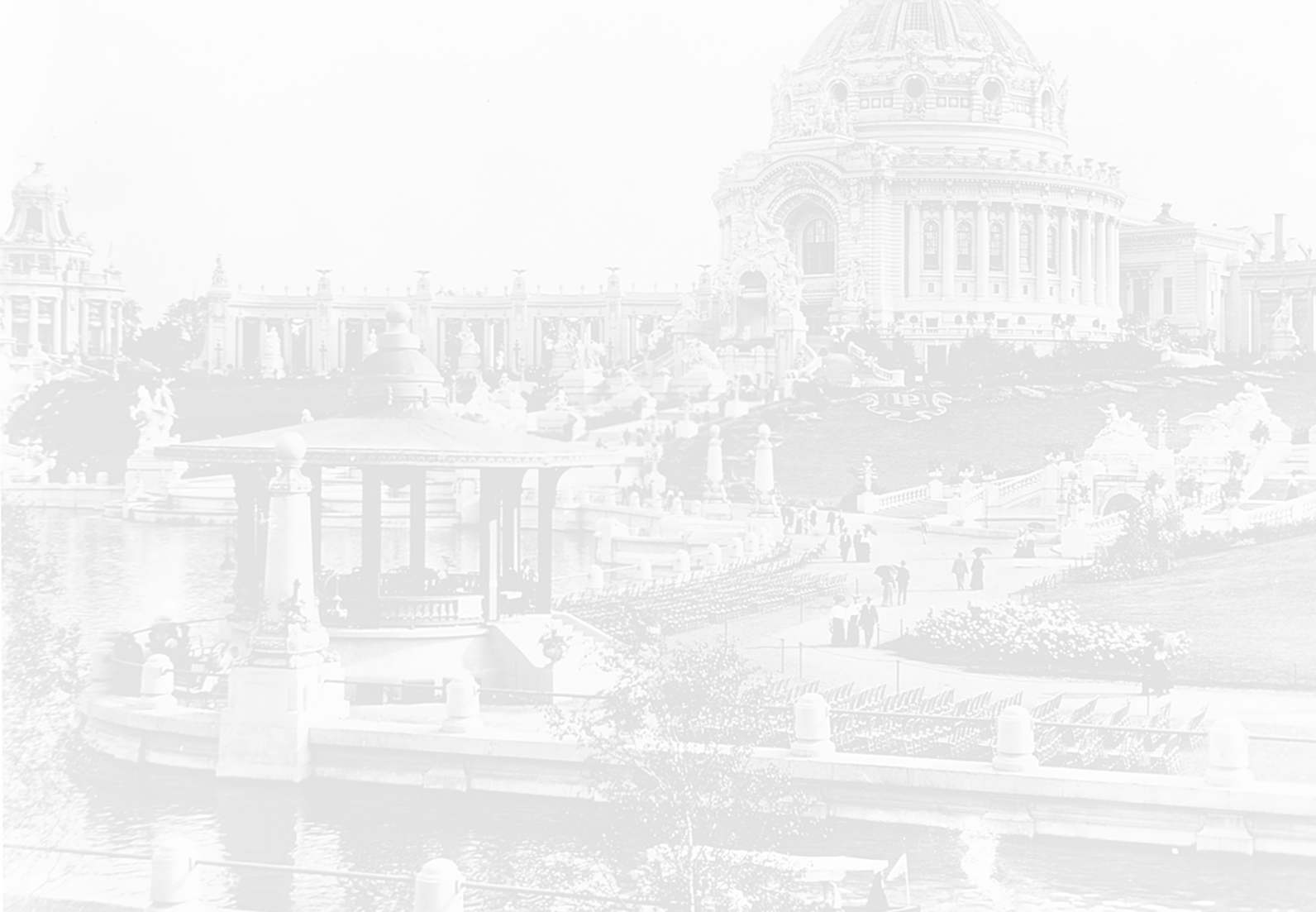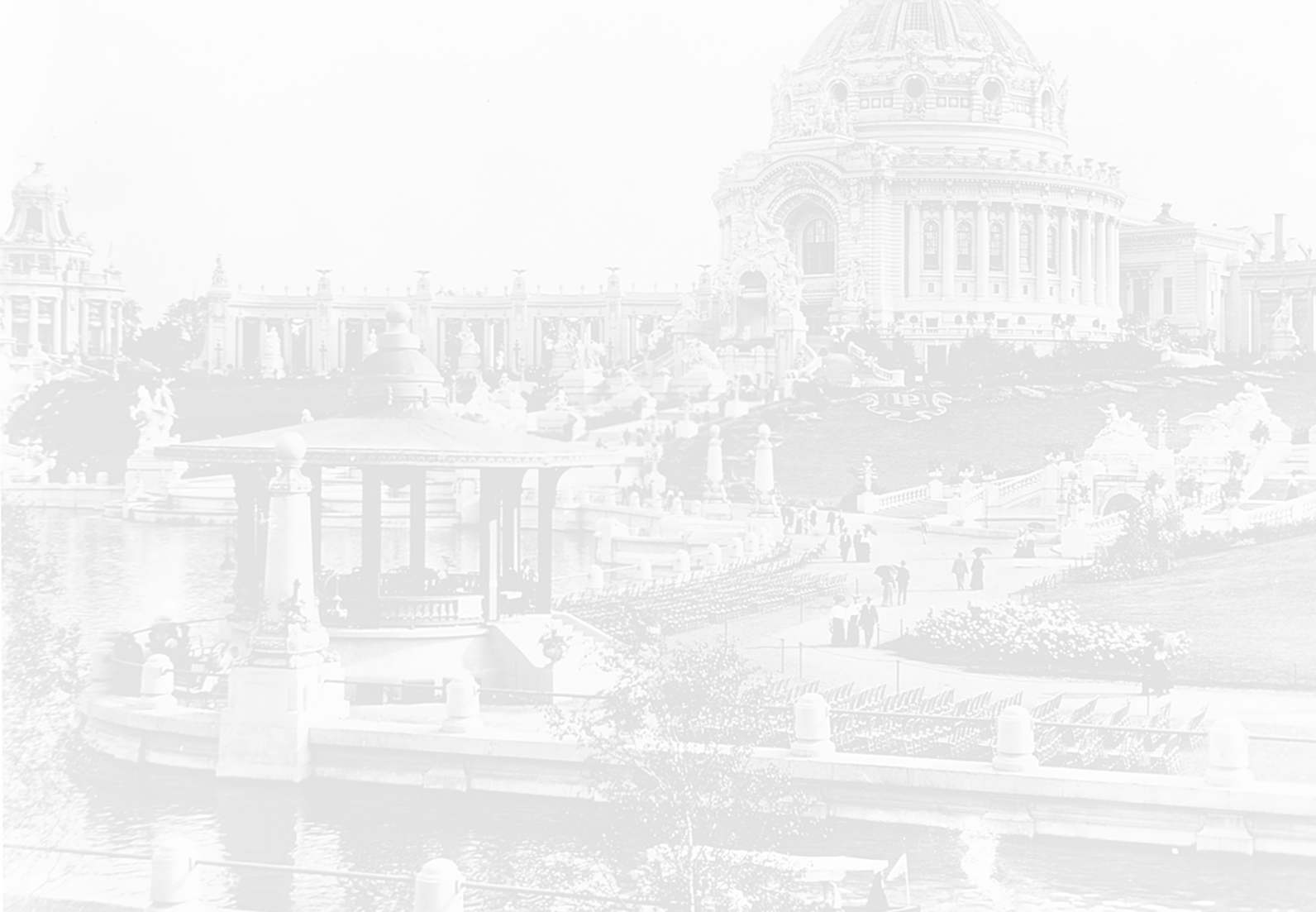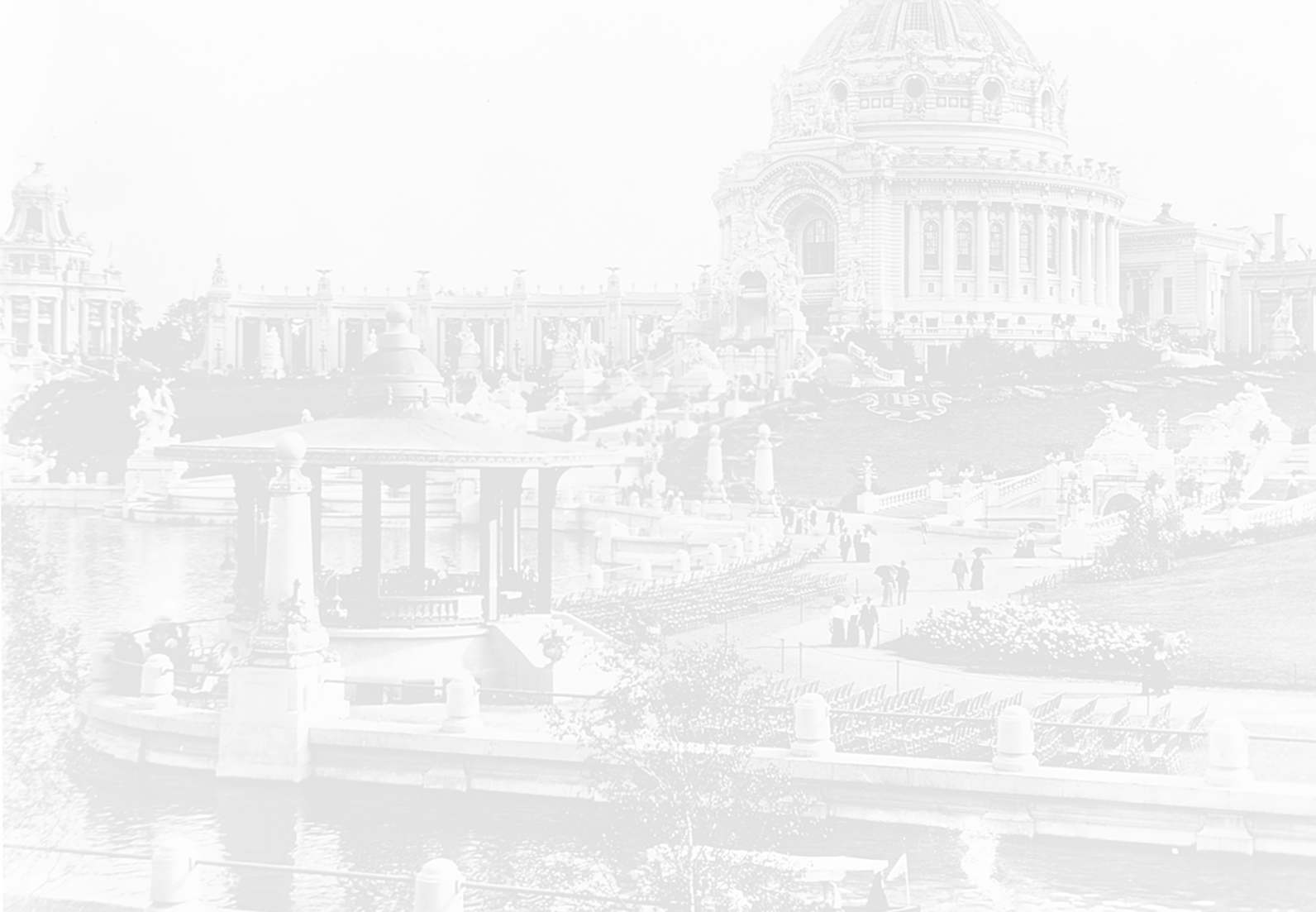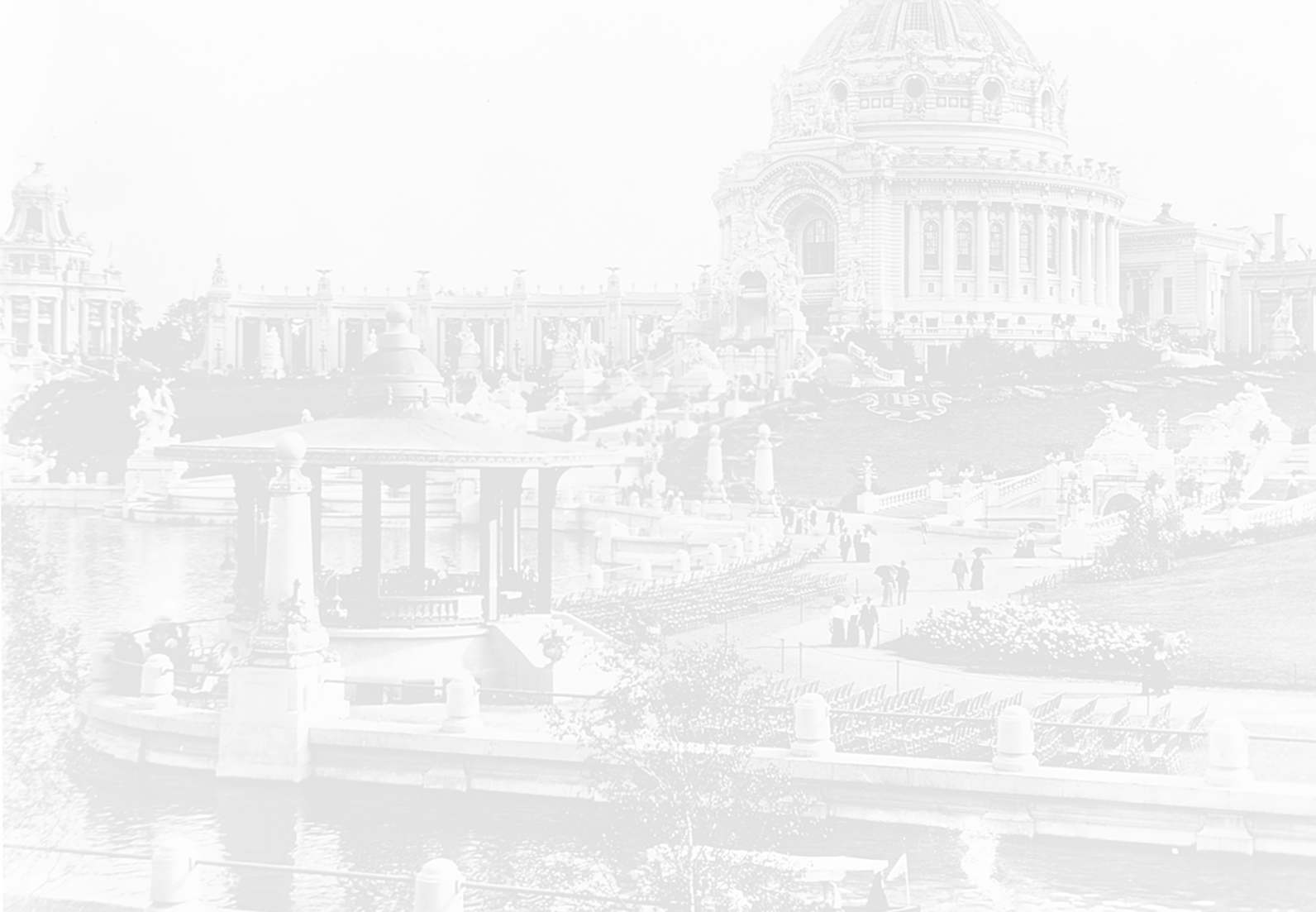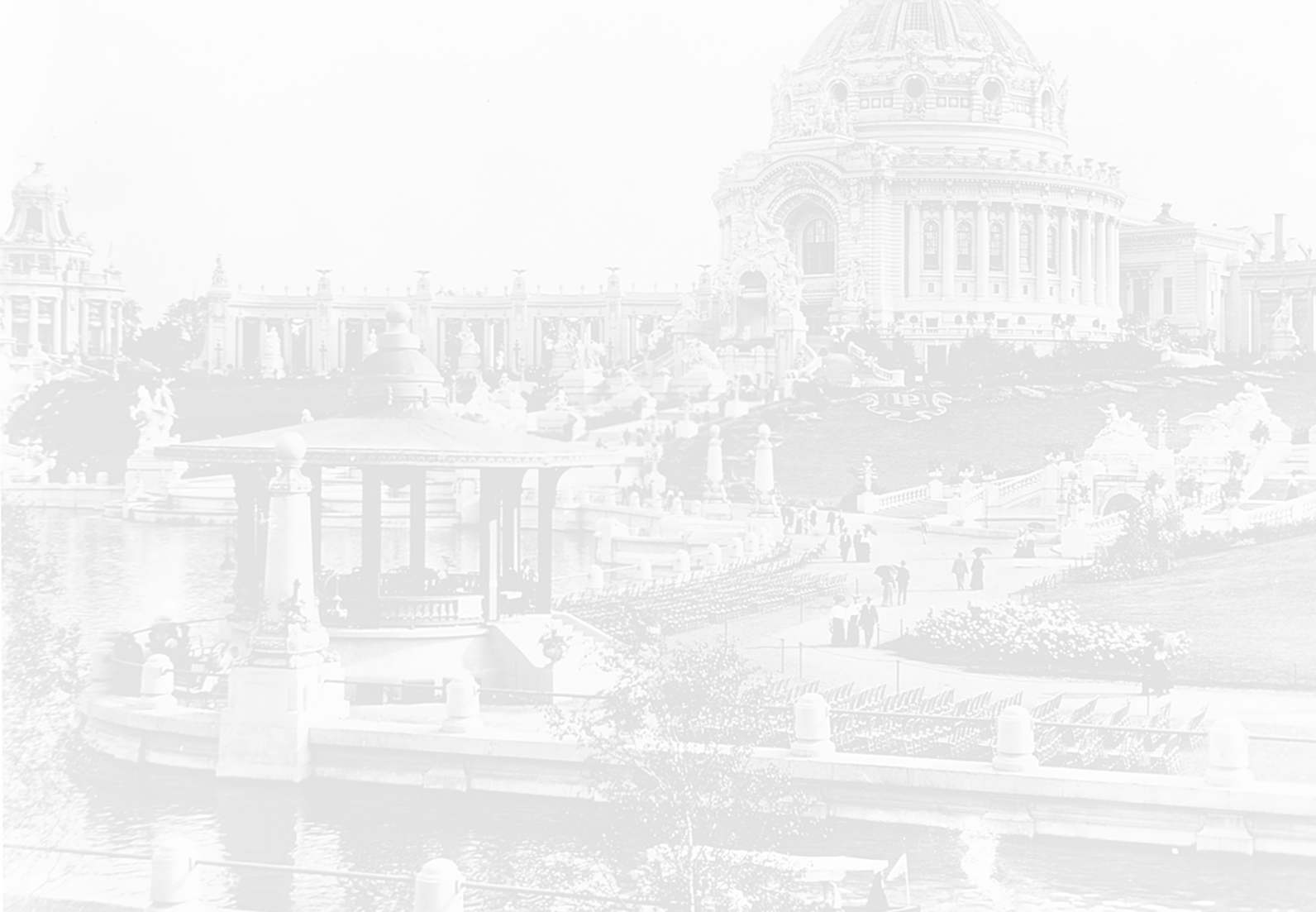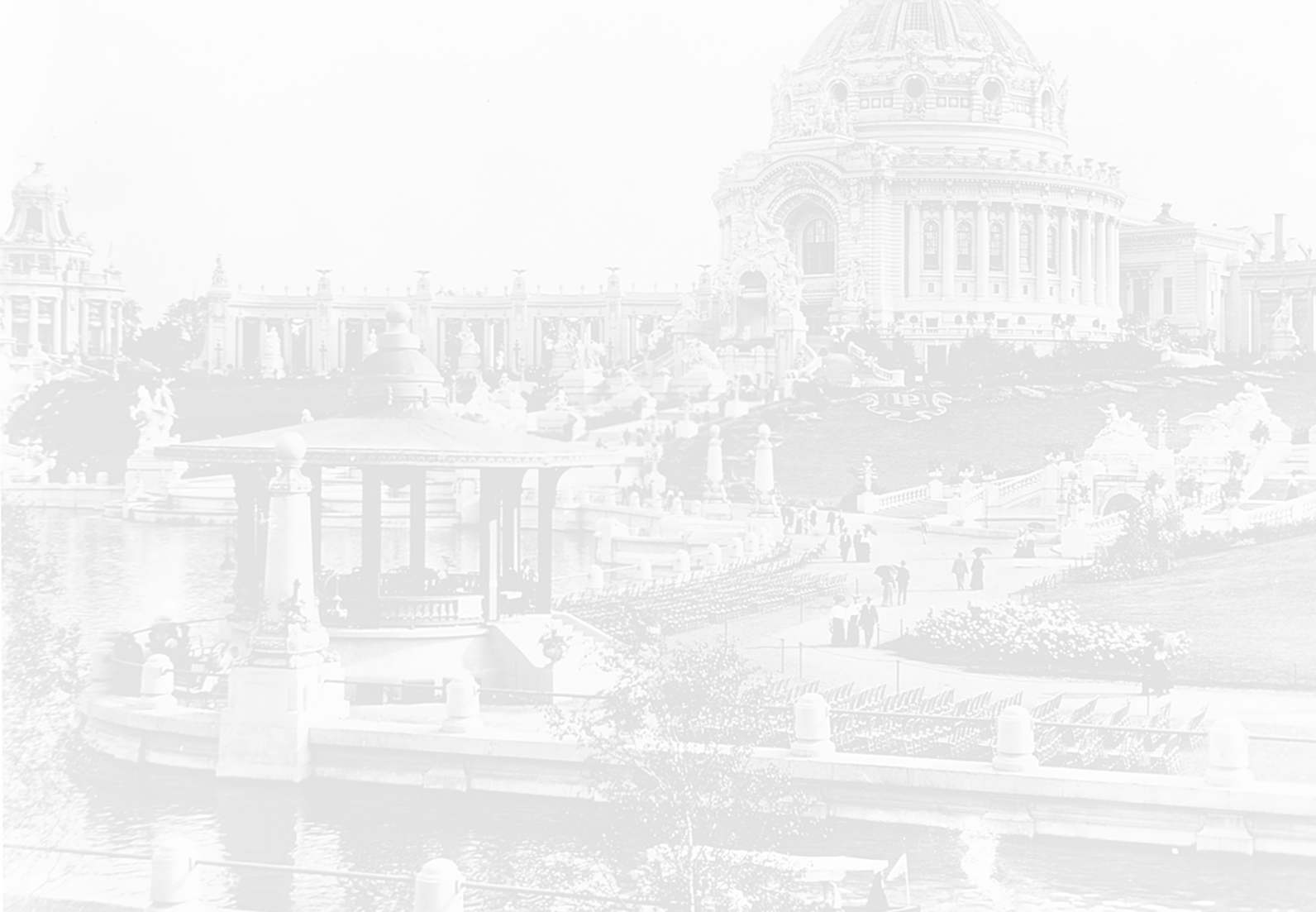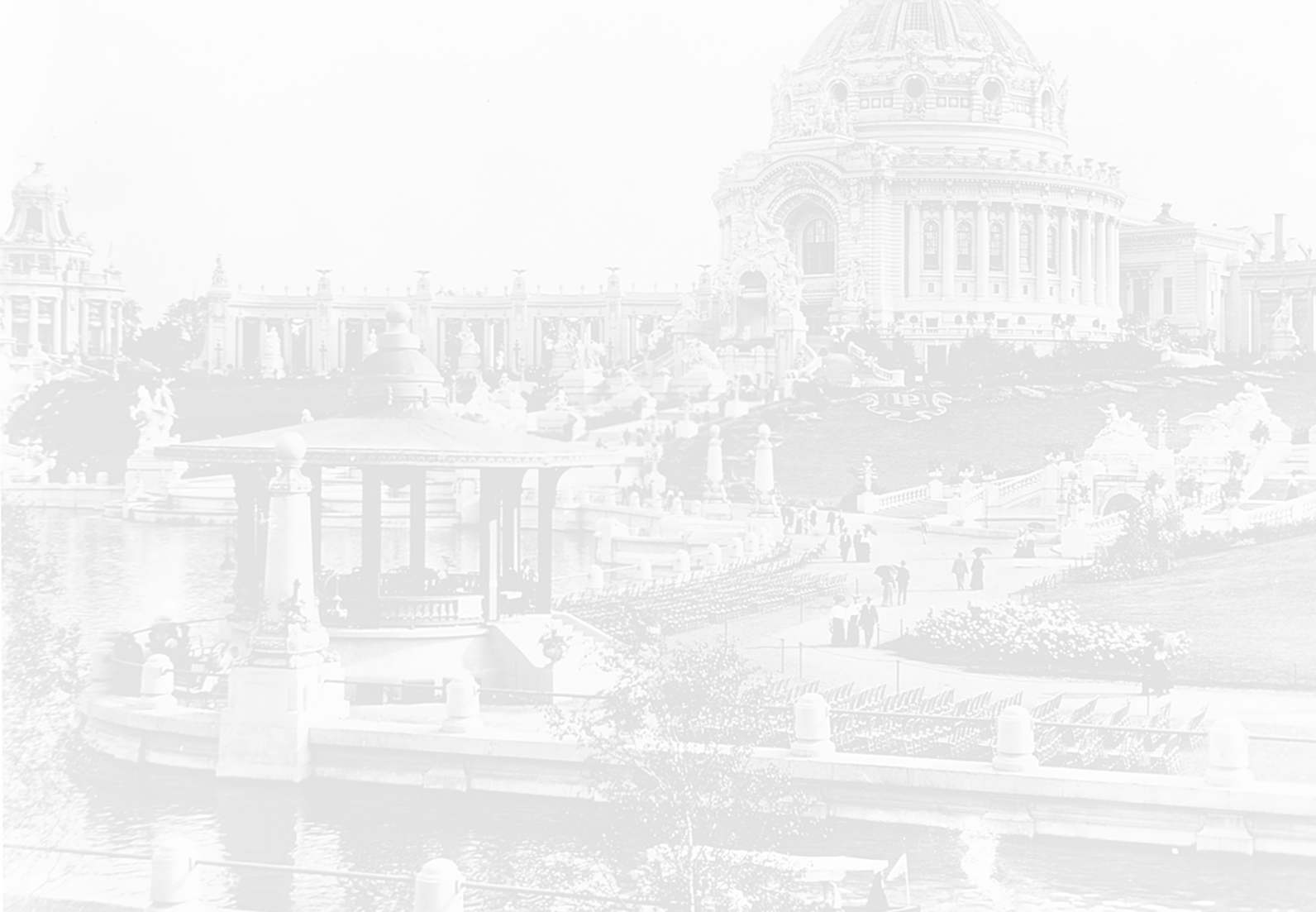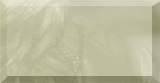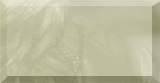 THE GRANDEUR OF THE FAIR

page two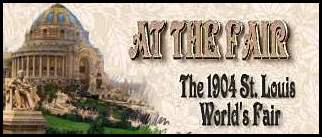 Lee  Gaskins'  AT THE FAIR  The 1904 St. Louis World's   Fair 

                   Web  Design and Art/Illustration   copyrighted  2008

This small  area of   the Miscellaneous Section of  `At the Fair.'   will simply concentrate  on  images of aesthetic beauty.  The Fair had  an amazing number of  picturesque areas. Here are  a few more: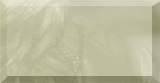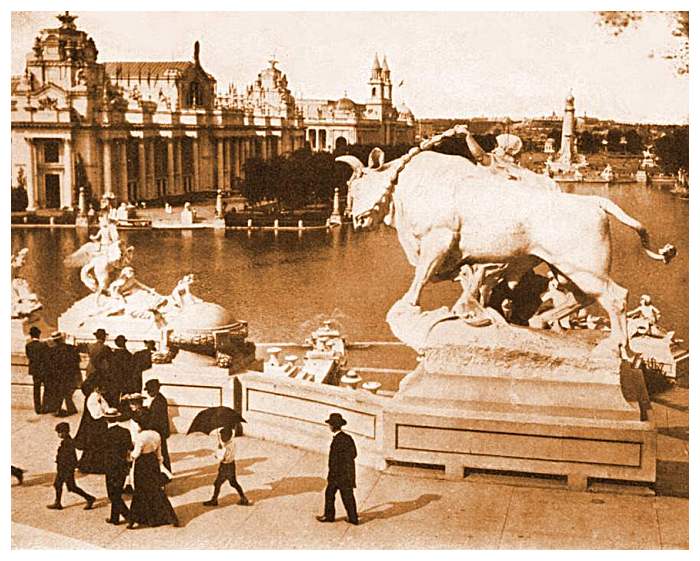 At the base of Art  Hill.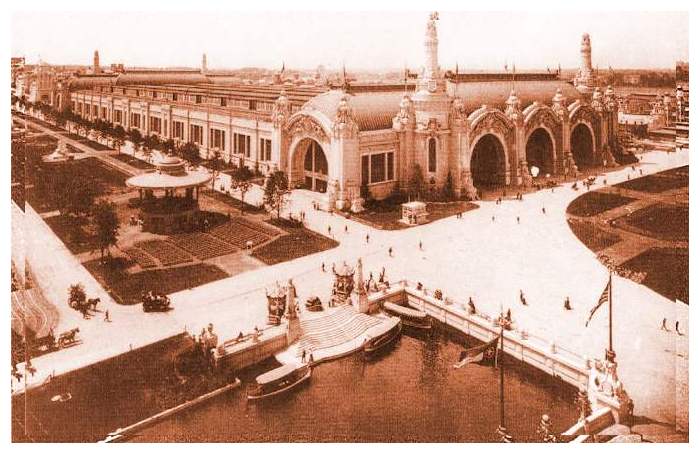 Looking Westward along Louisiana Way.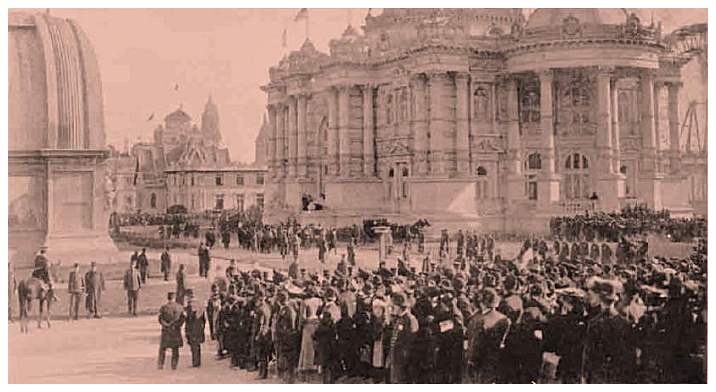 Departure of the President and party from the Brazilian Building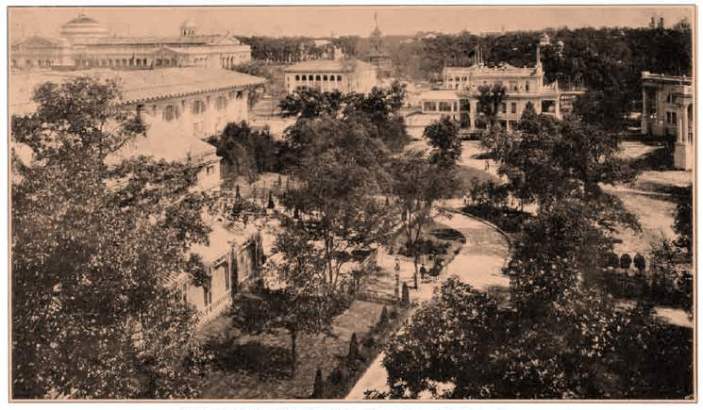 Eastward View from the Bell Tower of the German House.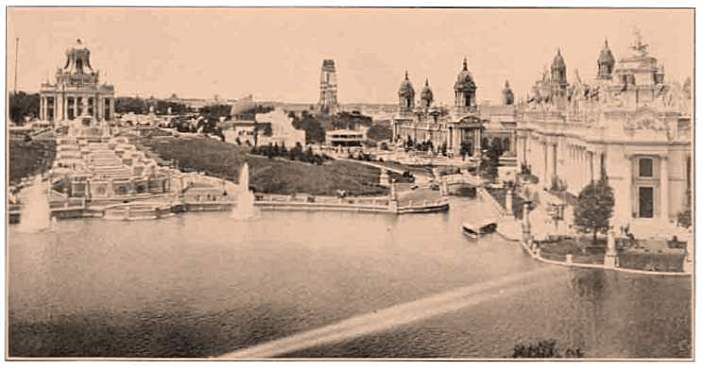 Court of the Cascades looking West, taken from a high platform at the Grand Basin.

A Favorite point of View  in the Court of the Cascades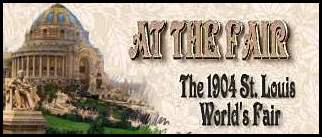 Lee  Gaskins'  AT THE FAIR  The 1904 St. Louis World's   Fair 

                   Web  Design and Art/Illustration   copyrighted  2008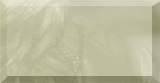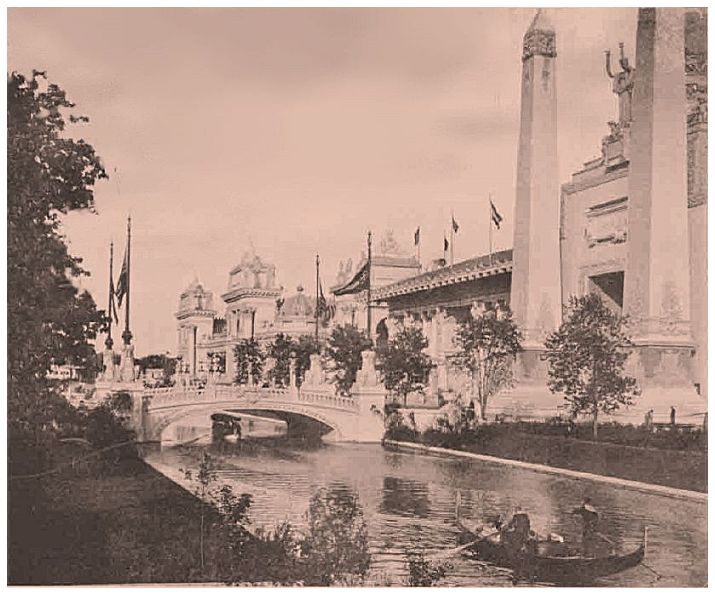 De Smet bridge, East Lagoon, Palaces of Mines and Metalurgy, and Liberal Arts