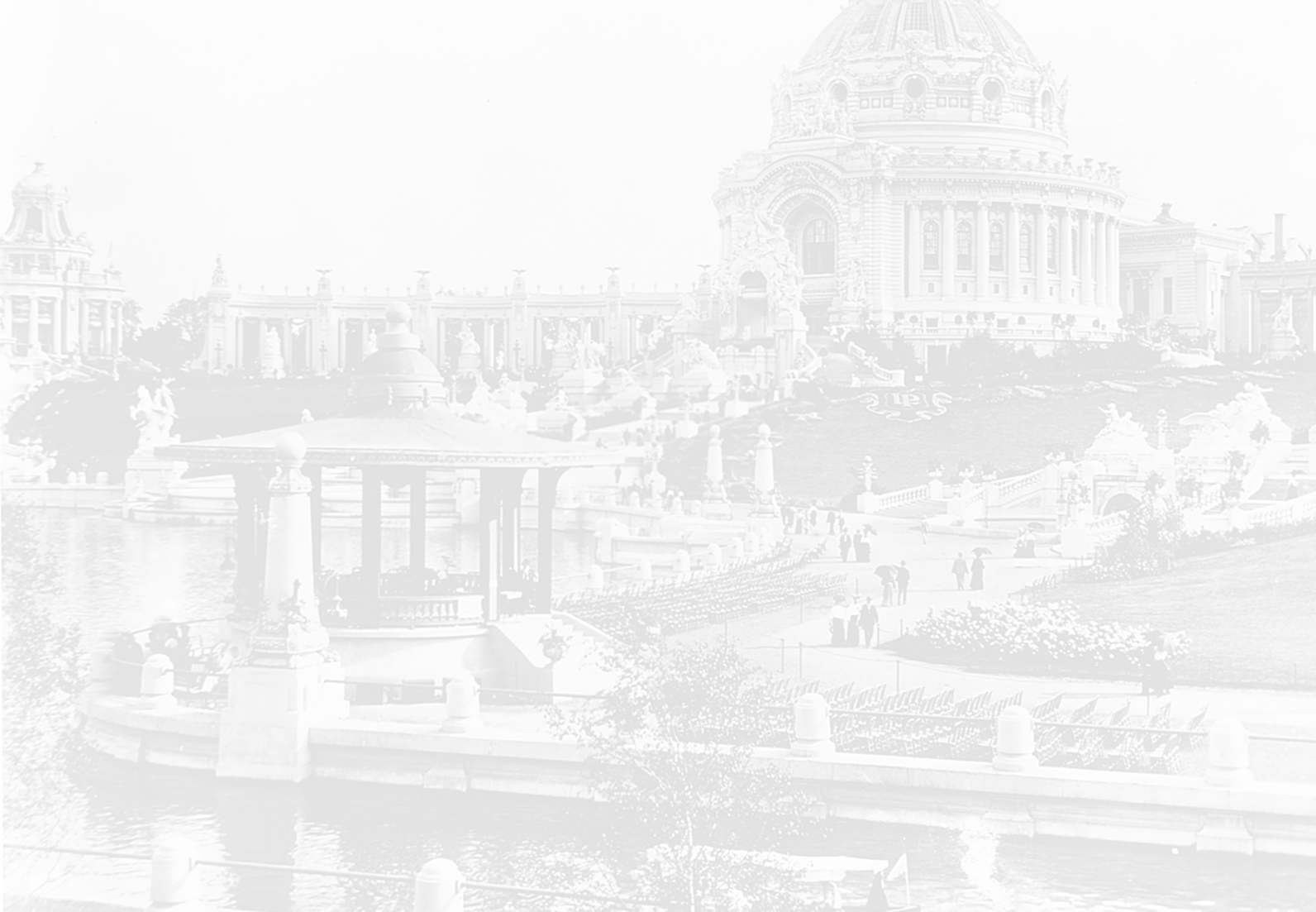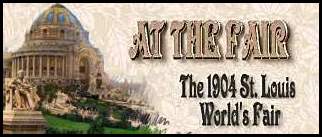 Lee  Gaskins'    AT THE FAIR  The 1904 St. Louis World's   Fair 

                   Web  Design and Art/Illustration   copyrighted  2008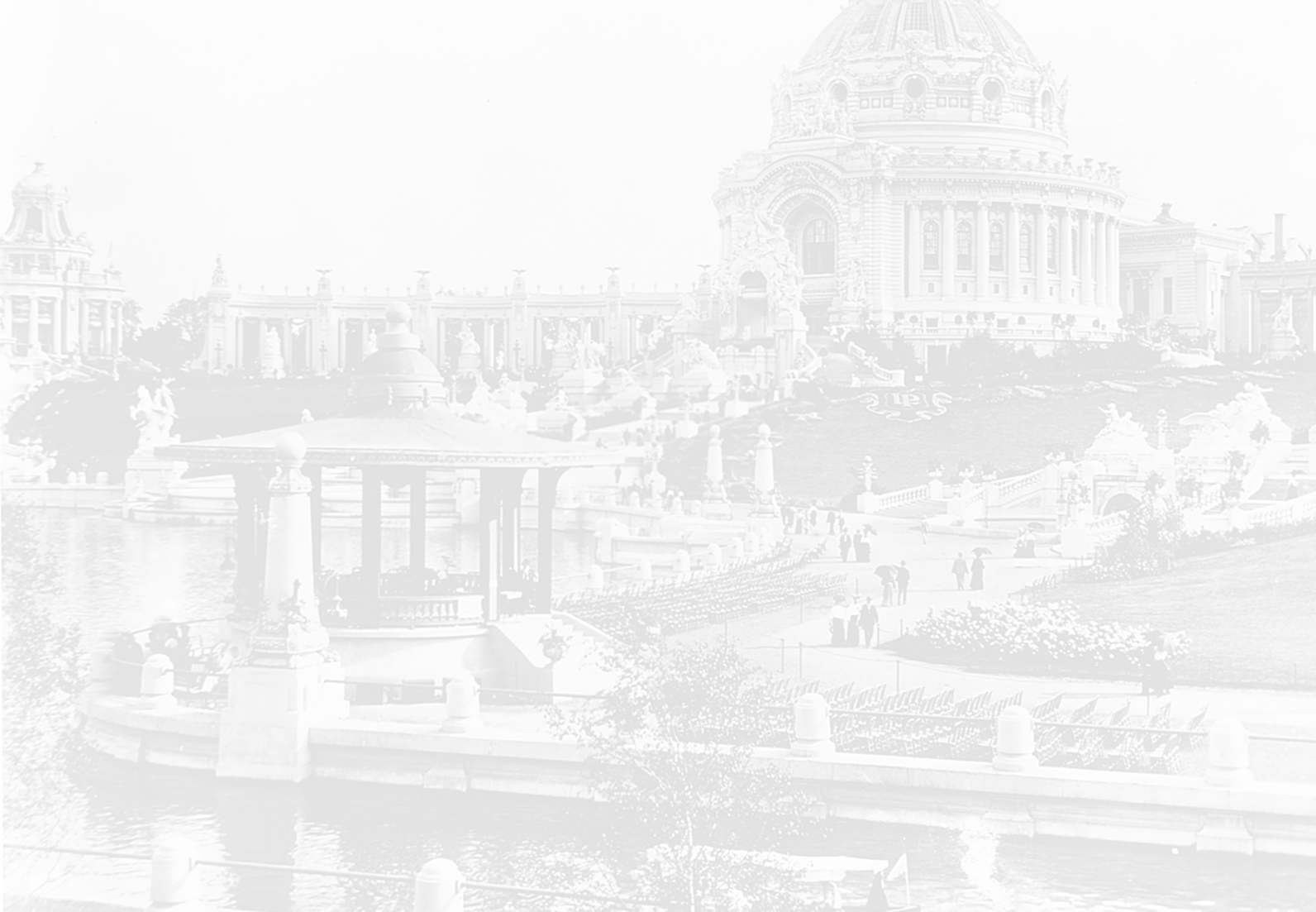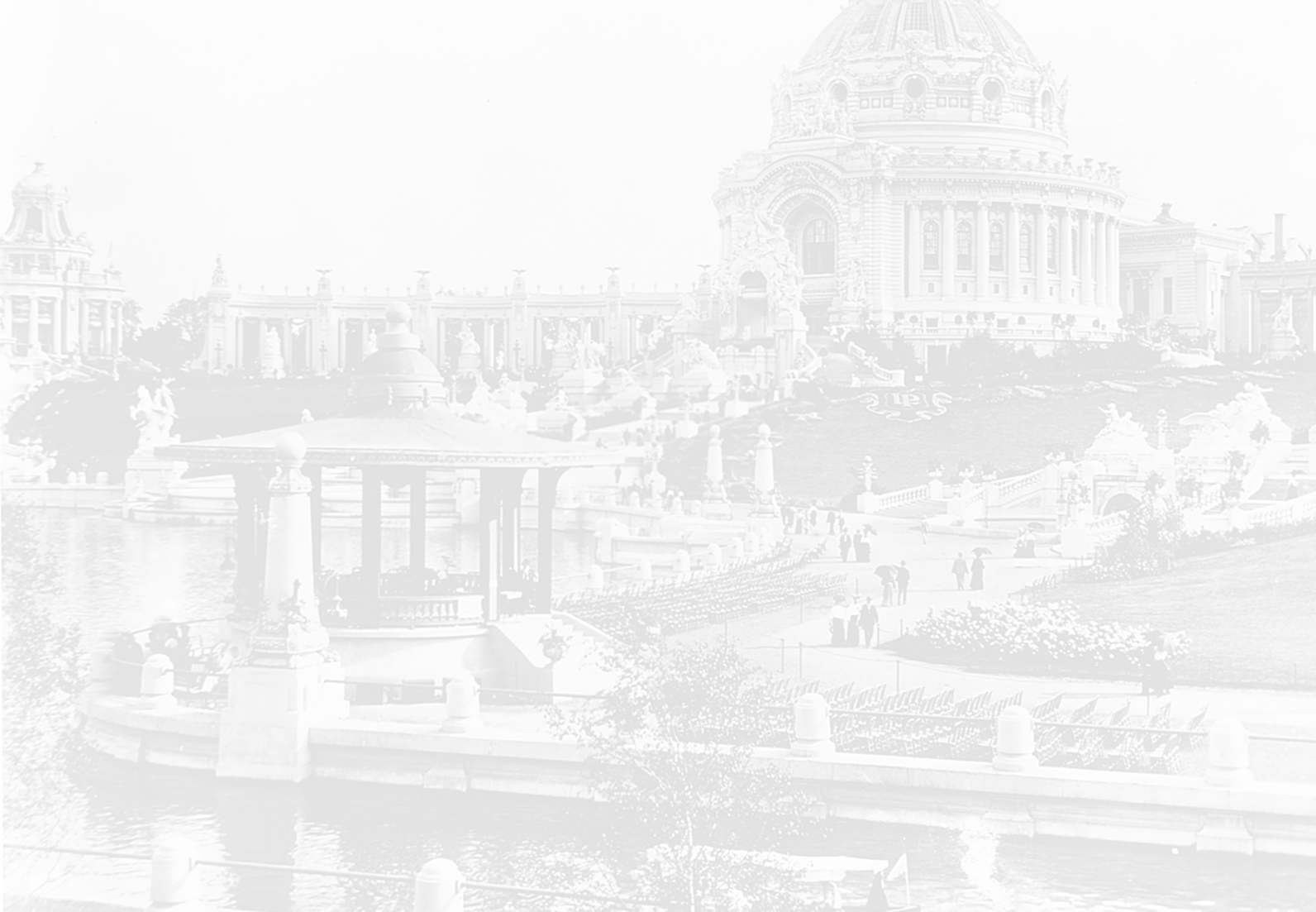 A PROCLAMATION  BY THE GOVERNOR

"The Great Exposition commemorating the peaceful acquisition by the United States of the territory known as the Louisiana Purchase is now in progress at St. Louis. The manner in which this vast domain became a part of our country makes it one of the most important events in history; the celebration of which,

after the record of a century has been made, is commendable and appropriate, and the Exposition itself is beyond question the greatest exhibition of human achievement the world has ever seen.

Kansas is a part of the territory acquired by the Louisiana Purchase, and, of all the states formed from this territory, none exceed her in things already accomplished or in the splendid possibilities of the future. Therefore, the people of Kansas have a more than usual interest'in the benefits that are to come as a result of this enterprise.

The management has set apart the week beginning September 26 as Kansas Week at the World's Fair, and September 30 has been designated as Kansas Day, and it is the most earnest desire of the Chief Executive and the Kansas Commission that as many loyal citizens of our state as possible arrange to attend the Fair at that time, and by their presence and influence honor the day and the occasion."

By the Governor: J.R. Burrow  Secretary  of  State.

A PROCLAMATION  BY THE GOVERNOR OF KANSAS