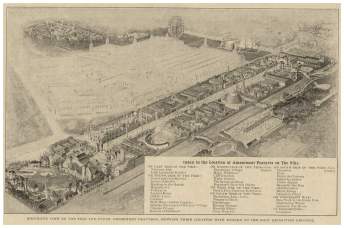 Old Plantation,  was a reproduction of a pre-Civil War  Dixieland Plantation,   from the eyes of the African-American slave.

The show consisted of a large southern home and four slave log cabins.  African- American actors  planted gardens,     entertained each other during a camp meeting, which including song and hymns.  Ministers cited the bible.

An auditorium show consisted of  about  twenty actors singing and  dancing.

Exhibit Statictics:

Building cost:


20,000 dollars
Price of Admission-   15 cents adults, 10 cents children

Exhibition Profit-       27,717.24  dollars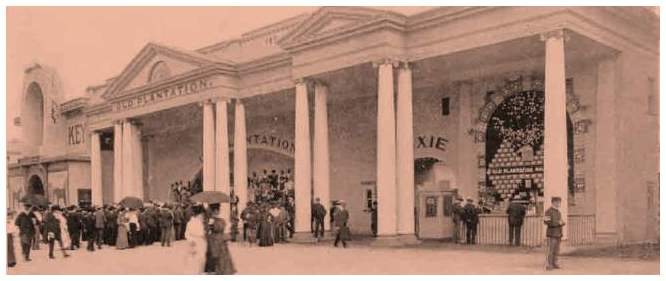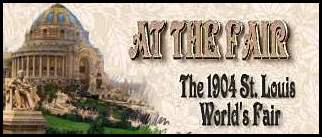 Lee  Gaskins'   AT THE FAIR  The 1904 St. Louis World's   Fair 

                   Web  Design and Art/Illustration   copyrighted  2008