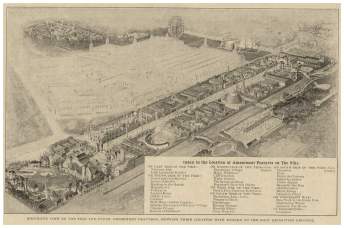 Exhibit Statictics:

Price of Admission-  15  cents adults,  10 cents children



additioanl 25 cents for Asiatic Theater


additioanl 25 cents for Room of Wonders
Exhibition Profit-   162,995.30  dollars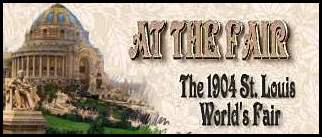 Lee  Gaskins'   AT THE FAIR  The 1904 St. Louis World's   Fair 

                   Web  Design and Art/Illustration   copyrighted  2008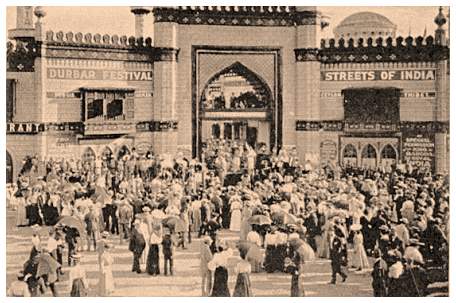 Mysterious Asia presented  a village made up of characteristic elements, from India, Ceylon, Burma and Persia, with streets, bungalows, booths, restaurants,  and bazaars. Though the cost of the attraction was listed as 103,000 dollars,  other estimates have suggested as much as 200,000 dollars.

In the India section, one could see a replica of a typical street in Calcutta, as well as viewing a reproduction of the dome and minarets of the Tah Mahal.

In the Burma area, paying customers could see impressive replicas of the Golden Temple of Rangoon, and the Rain Sipri of Aliadabad.

Mysterious Asia  Entrance.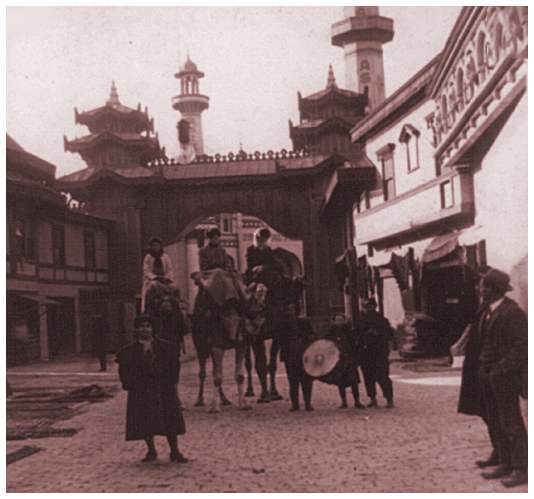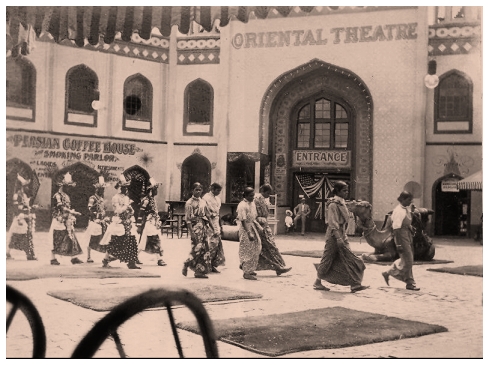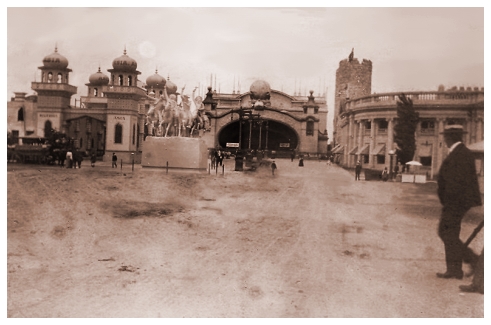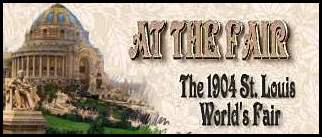 Lee  Gaskins'   AT THE FAIR  The 1904 St. Louis World's   Fair 

                   Web  Design and Art/Illustration   copyrighted  2008