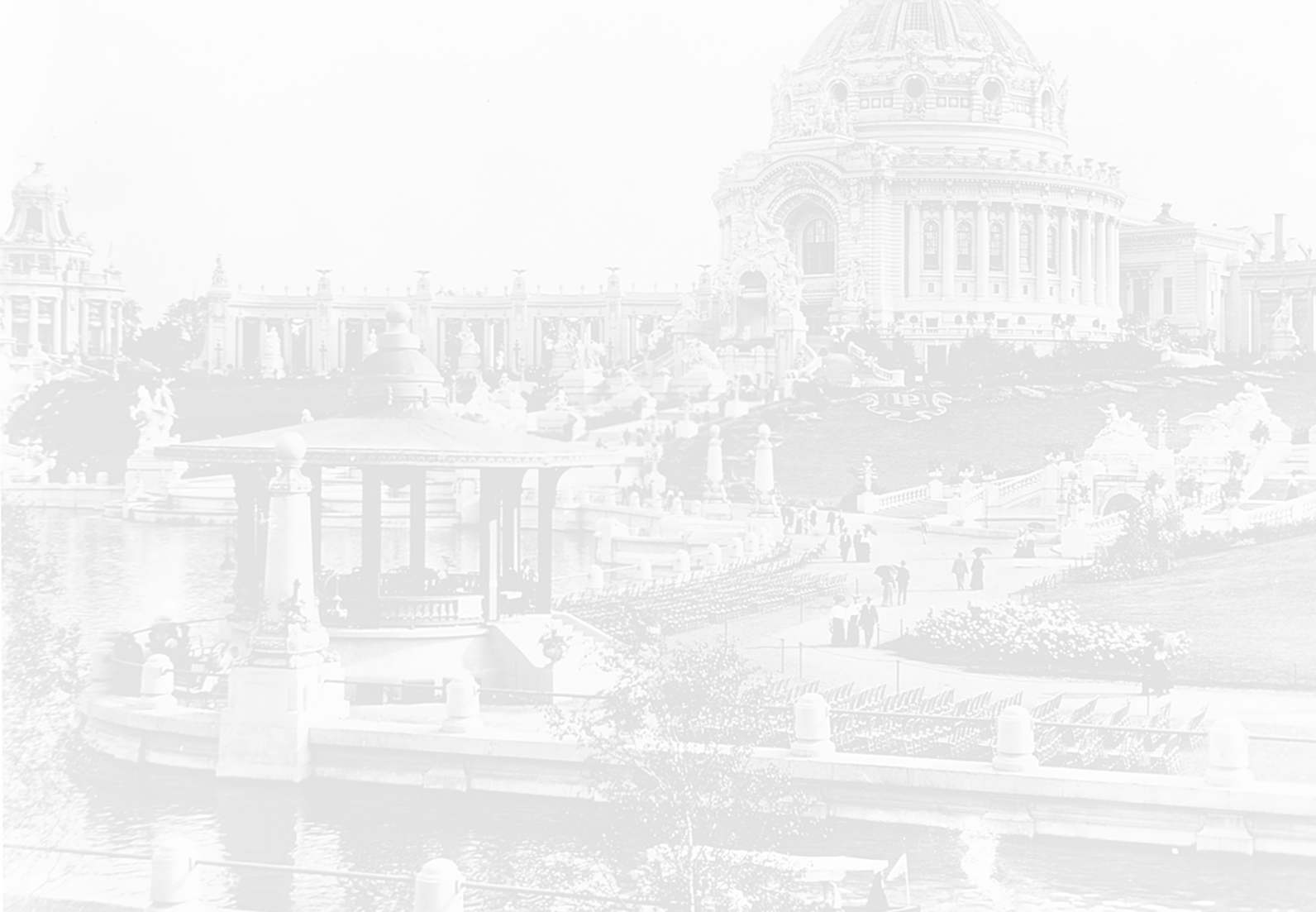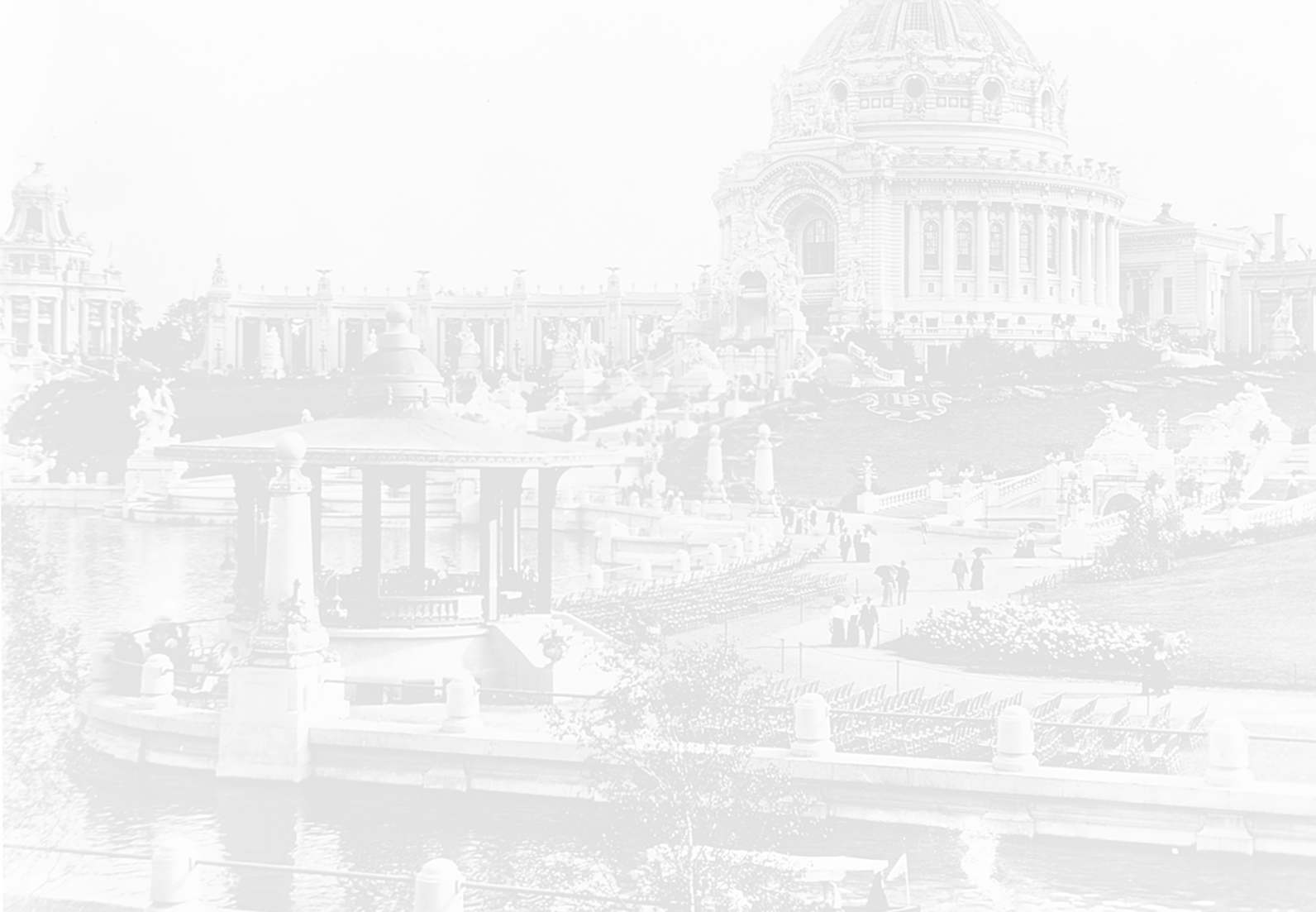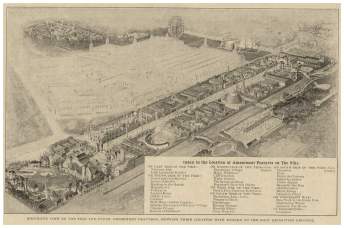 Native also lived in huts made out of bamboo and tropical leaves, as was their custom. 

The Persian marketplace, reproduced what a similar place in Tehran would resemble. There, visitors could purchase the finest Persian and Oriental rugs,  brass-work, ivory, candies and other exotic gifts. Haggling was not only expected from the customers but was considered an insult if you didn't.

In the the various street, one could come upon elephants, camels, snake charmers, oriental

basket trickery as well as fire-eaters and other  street performers. There were also hourly grand

parades, with elaborately decorated elephants, wedding processions and the annual sacrifice

feast of India.

In the  Asiatic Theater, that showcased various  types of oriental dances  and feats of artistry,

including rope tricks and an attraction- `The Empire of India,' performed the Sinhalese (the largest ethnic group of Sri Lanka),  in ornate native costumes (also spelled Singhalese).

There were camel, elephant and ox rides (for a 10 cent fee).

The British India Restaurant seated 500.

Some of  Mysterious Asia also was at the  1893 Chicago World's Fair.

Exhibit Statictics:

Price of Admission-  15  cents adults,  10 cents children



additioanl 25 cents for Asiatic Theater


additioanl 25 cents for Room of Wonders
Exhibition Profit-   162,995.30  dollars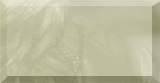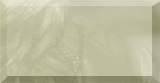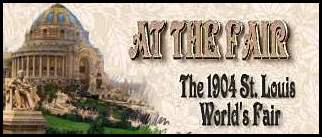 Lee  Gaskins'   AT THE FAIR  The 1904 St. Louis World's   Fair 

                   Web  Design and Art/Illustration   copyrighted  2008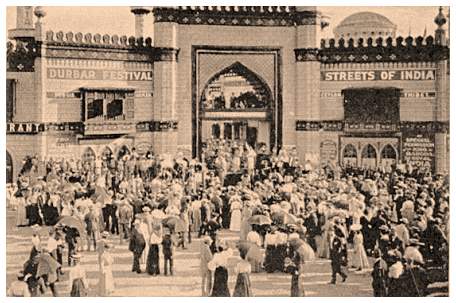 Mysterious Asia presented  a village made up of characteristic elements, from India, Ceylon, Burma and Persia, with streets, bungalows, booths, restaurants,  and bazaars. Though the cost of the attraction was listed as 103,000 dollars,  other estimates have suggested as much as 200,000 dollars.

In the India section, one could see a replica of a typical street in Calcutta, as well as viewing a reproduction of the dome and minarets of the Tah Mahal.

In the Burma area, paying customers could see impressive replicas of the Golden Temple of Rangoon, and the Rain Sipri of Aliadabad.

Mysterious Asia  Entrance.