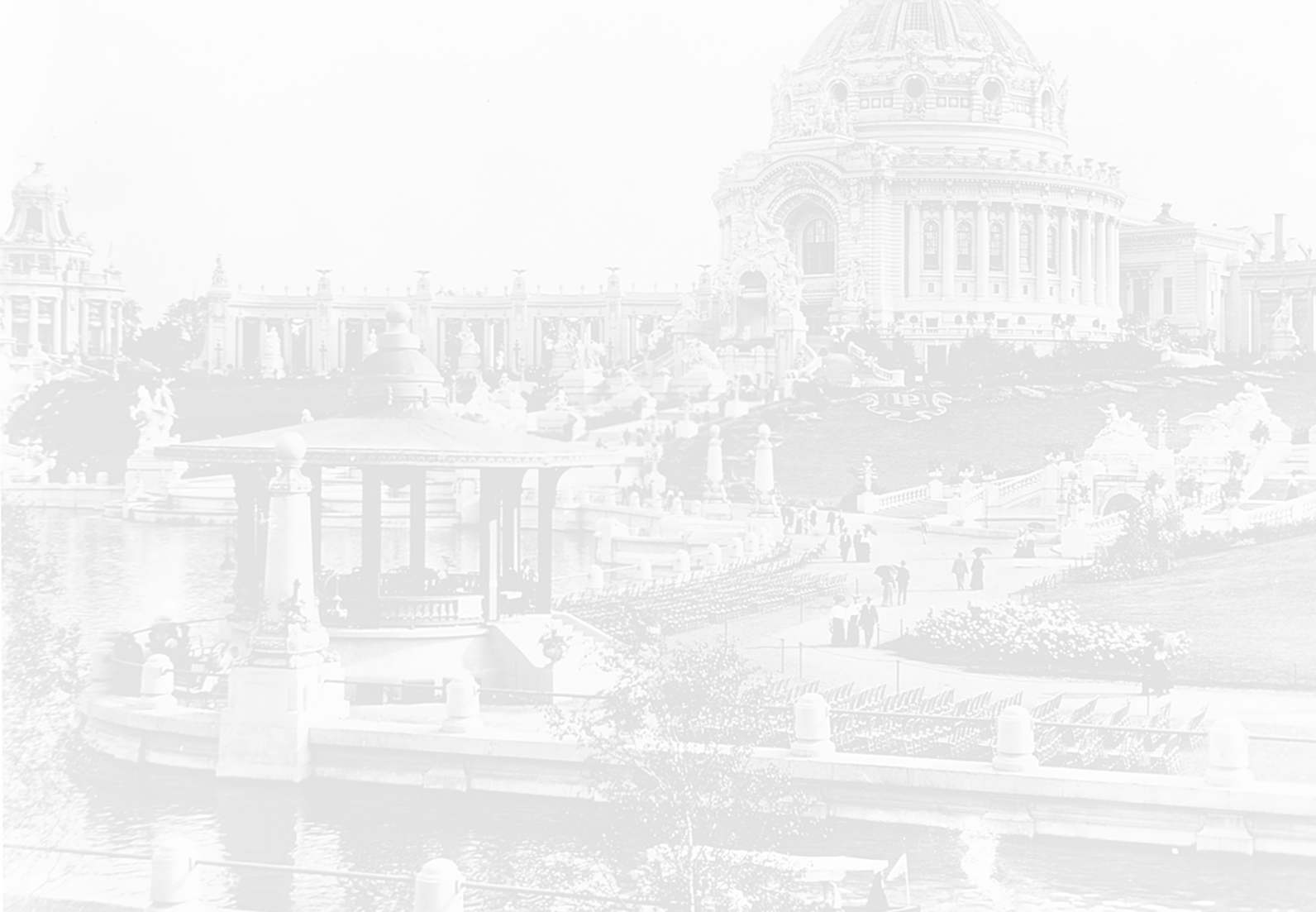 YOUR OPINION OF THE FAIR: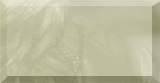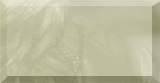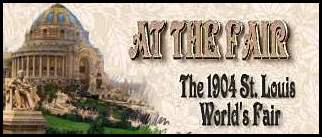 Lee  Gaskins'   AT THE FAIR  The 1904 St. Louis World's   Fair 

                   Web  Design and Art/Illustration   copyrighted  2008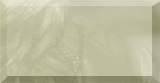 If  you'd  like  to  be  a  'Friend'  of  this  site. Please  get  involved.  Scan  and  send  a  unique photo, send me  a link  with  some interesting  information,  suggest  added material,   give me  your  opinion on  the  Fair,  donate, or simply  help. Use your imagination.