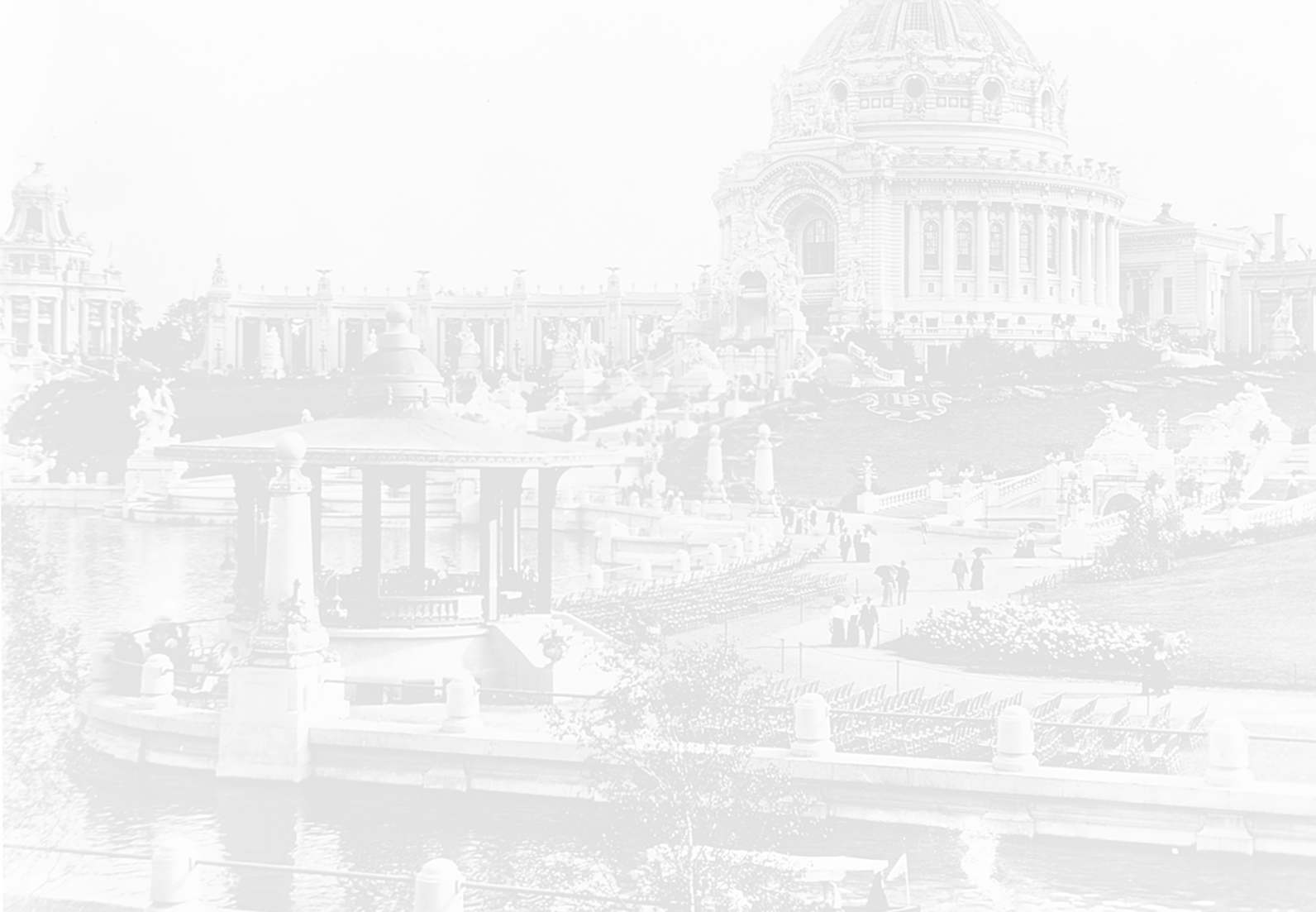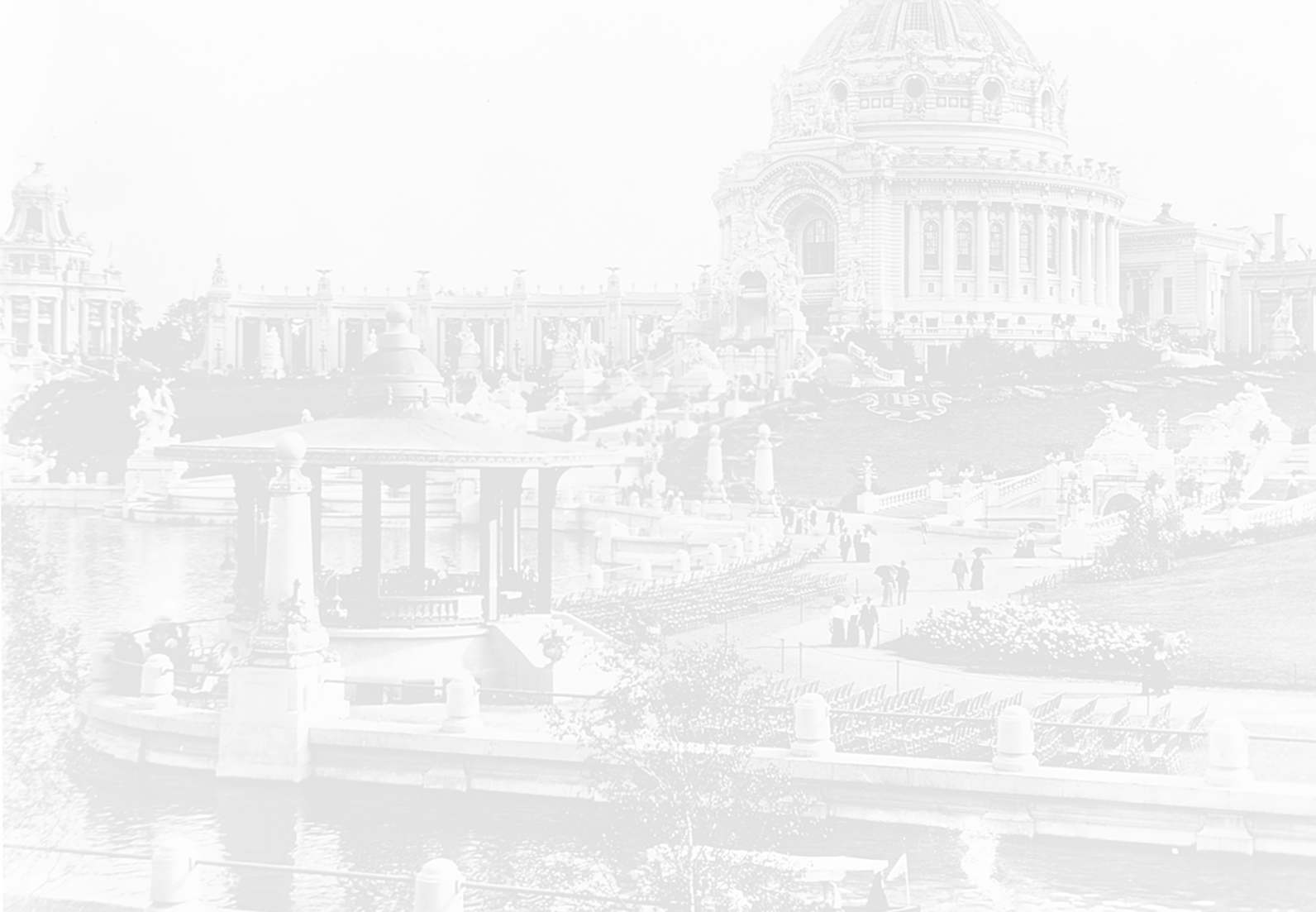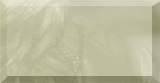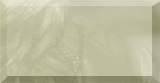 QUEEN VICTORIA'S

JUBILEE PRESENTS

Queen Victoria's Jubilee Presents were a dazzling display  of jeweled boxed, caskets and cylinders  was one of the most interesting displays

at the Fair. The exhibit was held at the Library of Congress which was in the rear of the Administration building.  The jewels came mostly from the late Queen of England's subjects in commemoration of her jubilee.

There were examples of silver and gold that could never be duplicated. Gem and inlayed boxes and caskets took years of painstaking care to

execute.

The gifts were displayed in glass cases. Three of London's finest police and half a dozen of the Jefferson Guard  were always on watch,  protecting the treasures.  William W. Forster was in charge of the  exhibit. The building was fireproofed prior to this exhibit opening.

Not all the presents that were sent to Queen Victoria  for her

jubilees in 1887 and 1897 were displayed at the Fair.  Some

of gifts included  from:

Vichar  Sabha Ahluwalain of Rawal Dindi, Punjab, gave two marvelous weaved  Indian shawls, in a worsted box.

Sir Luchmessur Sing Babadoor, Maharajah of Durbhangan,  gave a casket of marvelous silver filigree.

Council of Ceylon, gave an ivory box trimmed in gold set in rows of pearls and studded with rubies, emerald, and sapphires. 

Australia, gave an ebony box resting on gold nuggets which surrounds an imperial crown of gold.

Prime Minister of Hyderabad, gave a skull of a Tiger trimmed in gold, with a clock and chronometer in the sides. In the center of the skull was a greeting engraving on a heart of pure gold.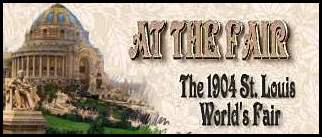 The people of Kimberly, gave a huge ivory casket trimmed with gold and studded with diamonds.

Emperor of China, gave a scepter of jade, the engraving which took years to execute. They also sent another jade, engraved on one side with a Chinese scene.  They also sent a a porcelain plate valued at 6,000 dollars.

Thakore of Limri and the Thakore  Sahib of Gondal, gave a gold cylinder, wrought in filigree and studded  with precious stones, which rested on two exquisitely carved ivory elephants.

Maharajah of Travancore, gave one of the largest tusks of ivory in the world, supported by a head of a buffalo carved in ebony.  The Prince also gave another pair of tusks trimmed in the purest gold, with a base of dazzling carved skill and precious gems. The prince's third gift was a chair of state, carved from ivory, with lion paws of ivory as feet. Included was two lions carved out of ivory with large diamonds as eyes. The foot stool was ivory trimmed in pure gold.

Municipality of Darjeeling, gave a silver prayer wheel. Also given were some of the finest saddles for elephants ever created.

Various princes, rulers and municipalities of India, gave many caskets of ivory or ebony wrought  with gold or silver trimmings and studded with large diamonds or rubies, emeralds and sapphires. Each are worth its weight in gold. One six inch bow was made almost solid pure gold. Dozens and dozens of containers, carved from ebony and  ivory, lined and studded with every precious gem imaginable.  Also of note was a solid gold tiger decoration  with diamonds for eyes. 

The Chamber of Commerce of Singapore, gave a silver case with gems.

Lady Broomfield of England,  gave a one foot by one foot bust of the Prince Consort in ivory.

The City of Toronto, gave a gold and silver casket, studded with precious gems. Many  other caskets were given were  studded with emeralds, diamonds, gems, and pearls. One of the caskets were said to be worth in the thousands of dollars.

The gold case on displayed showed lavish artistries made from all the known mines in the world. One box was made from 30 nuggets of fine gold. It's border was a wreath of shamrocks, roses, and thistles made in gold.

After the Fair, the present were distributed  among the palaces of King Edward.

Lee  Gaskins'   AT THE FAIR  The 1904 St. Louis World's   Fair 

                   Web  Design and Art/Illustration   copyrighted  2008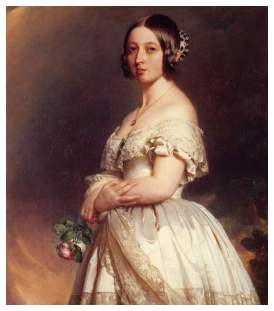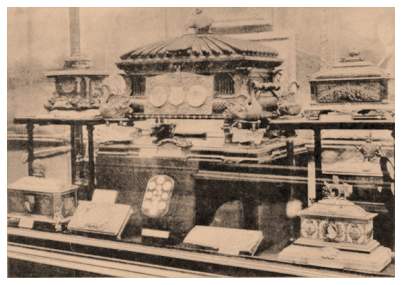 The people of Kimberly, South Africa  gave a huge ivory casket; it was supported  by four metal  swans on blocks  of gold quartz. Inside,  an  address and a  gold key from the Legislative Council and Assembly of  Western Australia. Also  enclosed was an address in gold, covered in diamonds. Addresses in silver, prayers, gold medals, coins, and other such fineries  were included. 


Saddles, cloth  and  accessories, made from silver,  gold  and  other  precious metals and jewels.