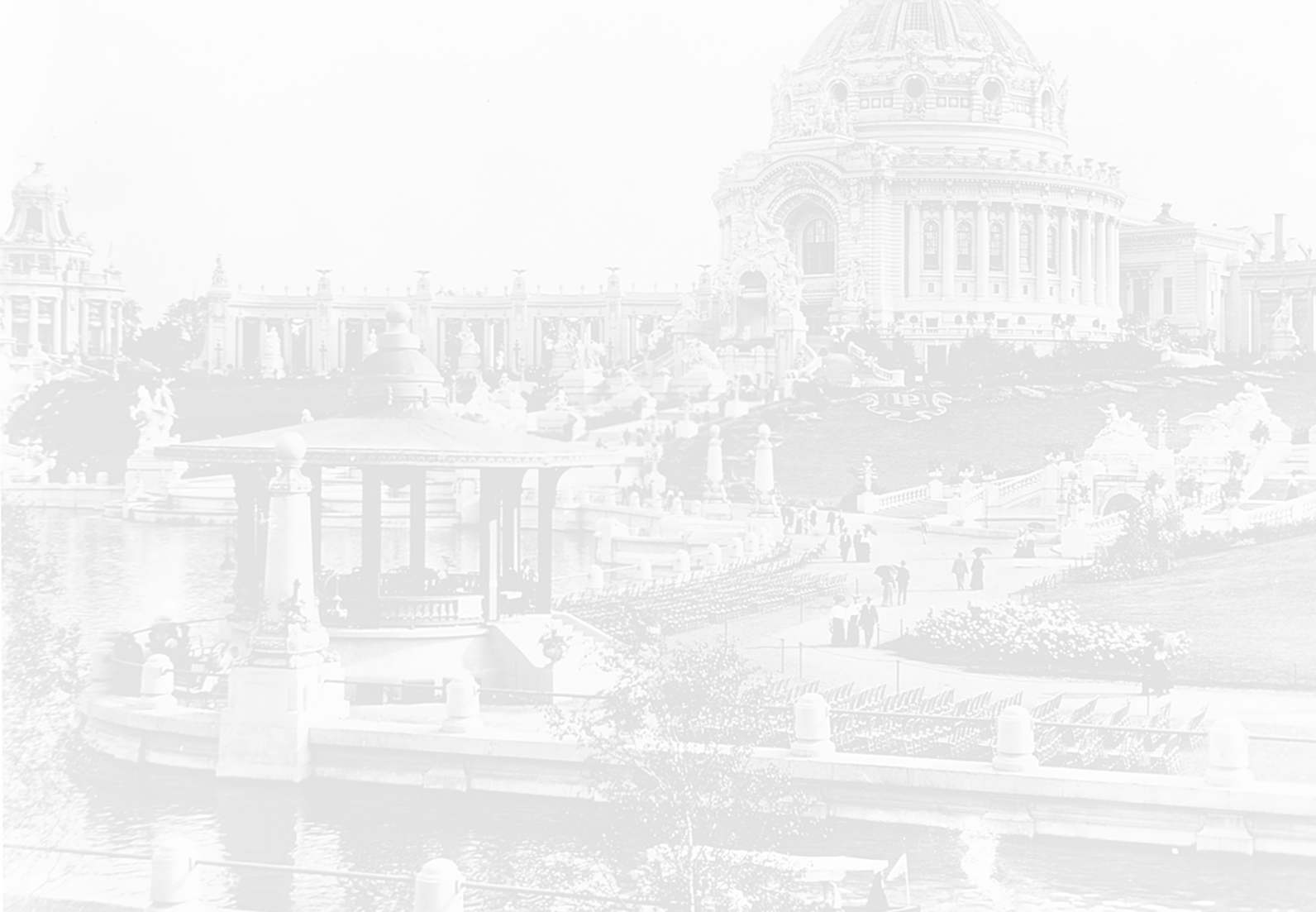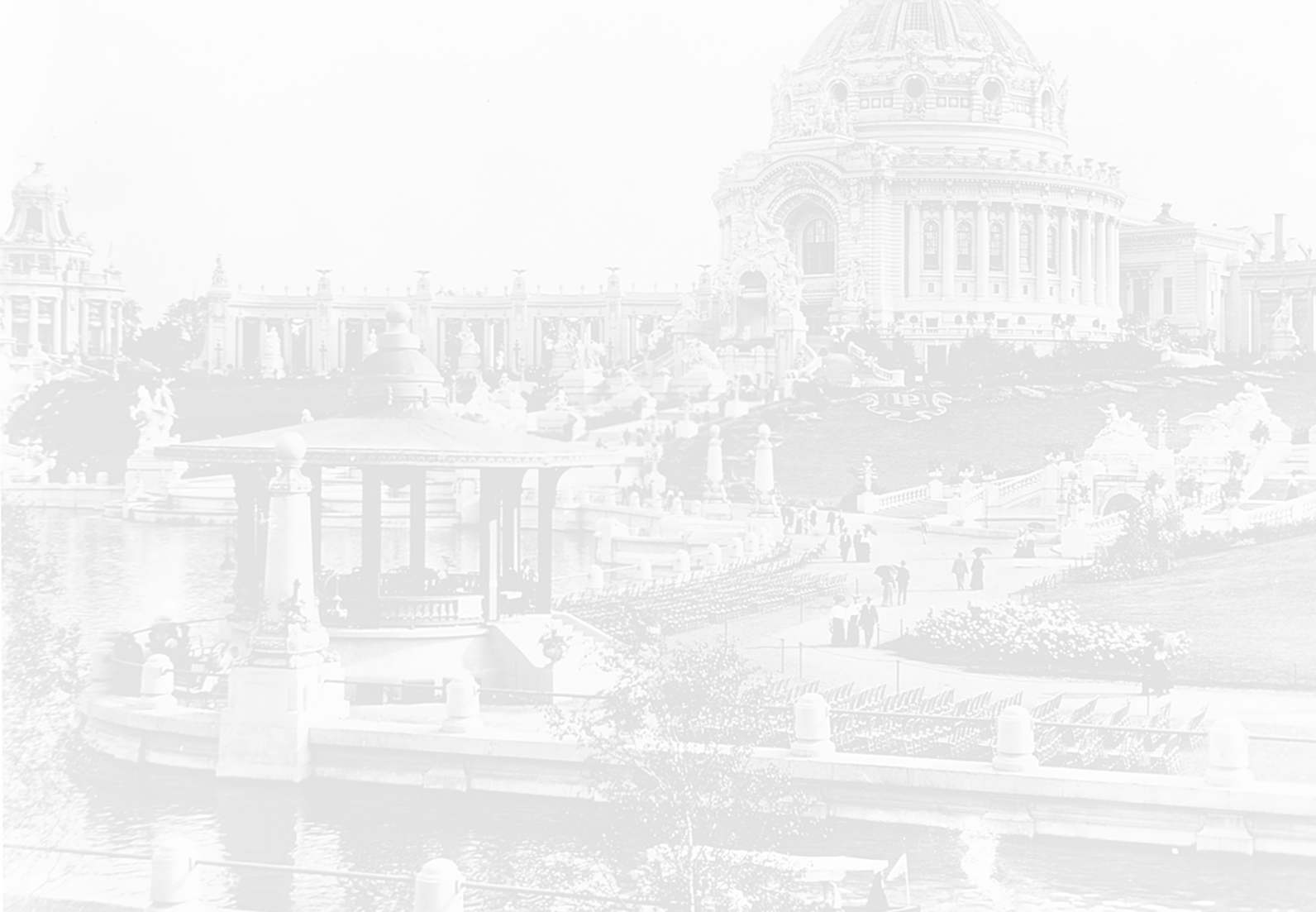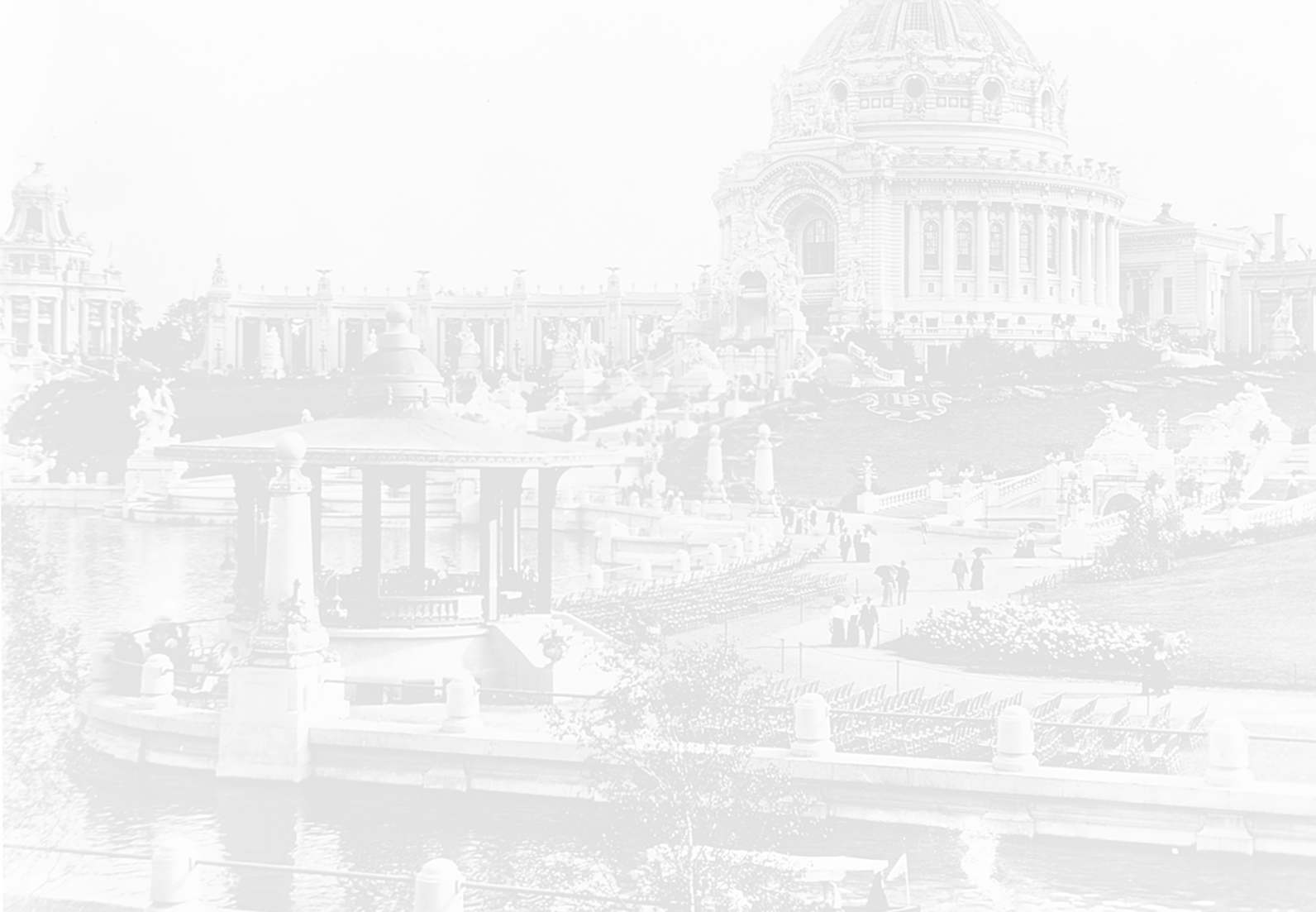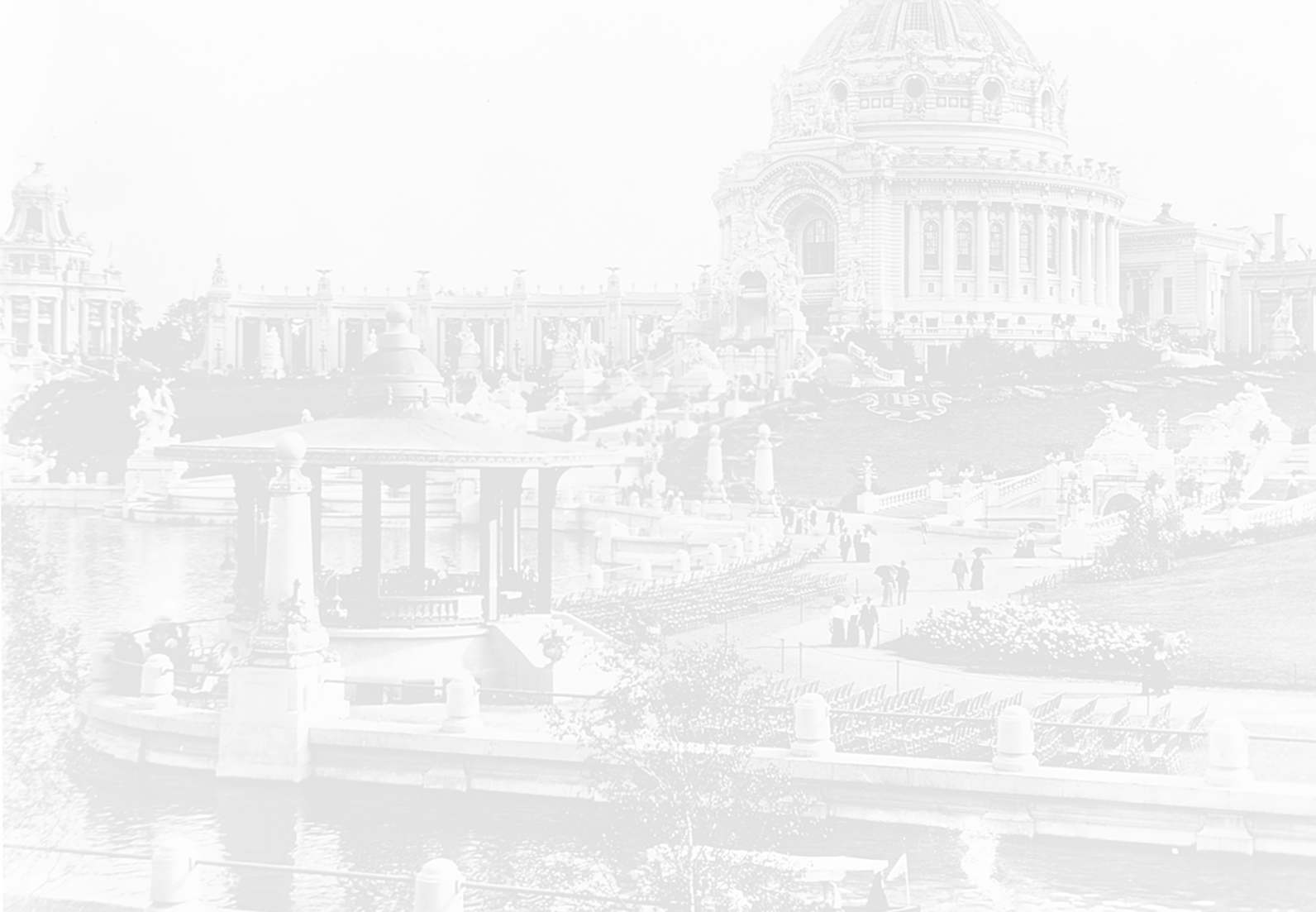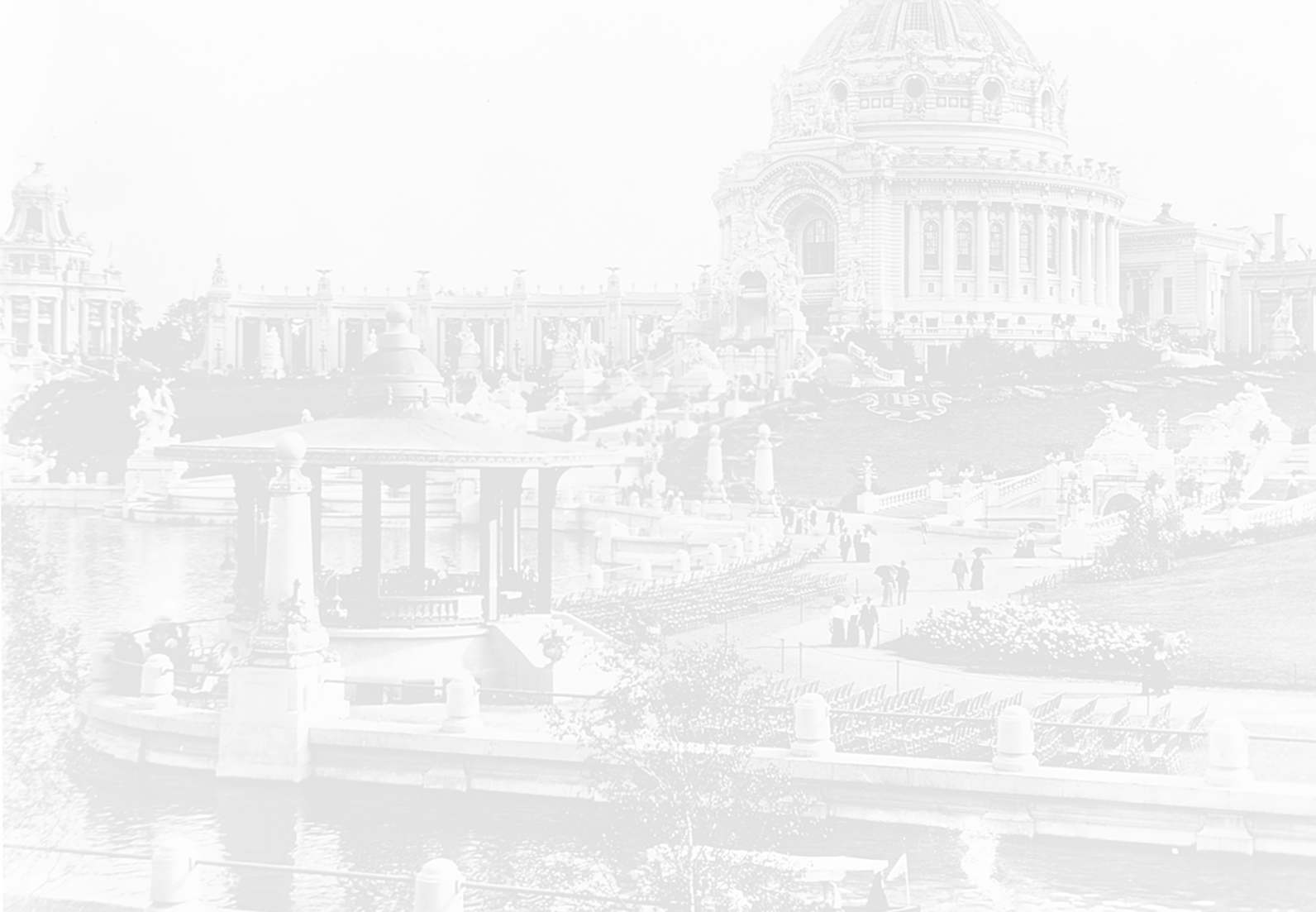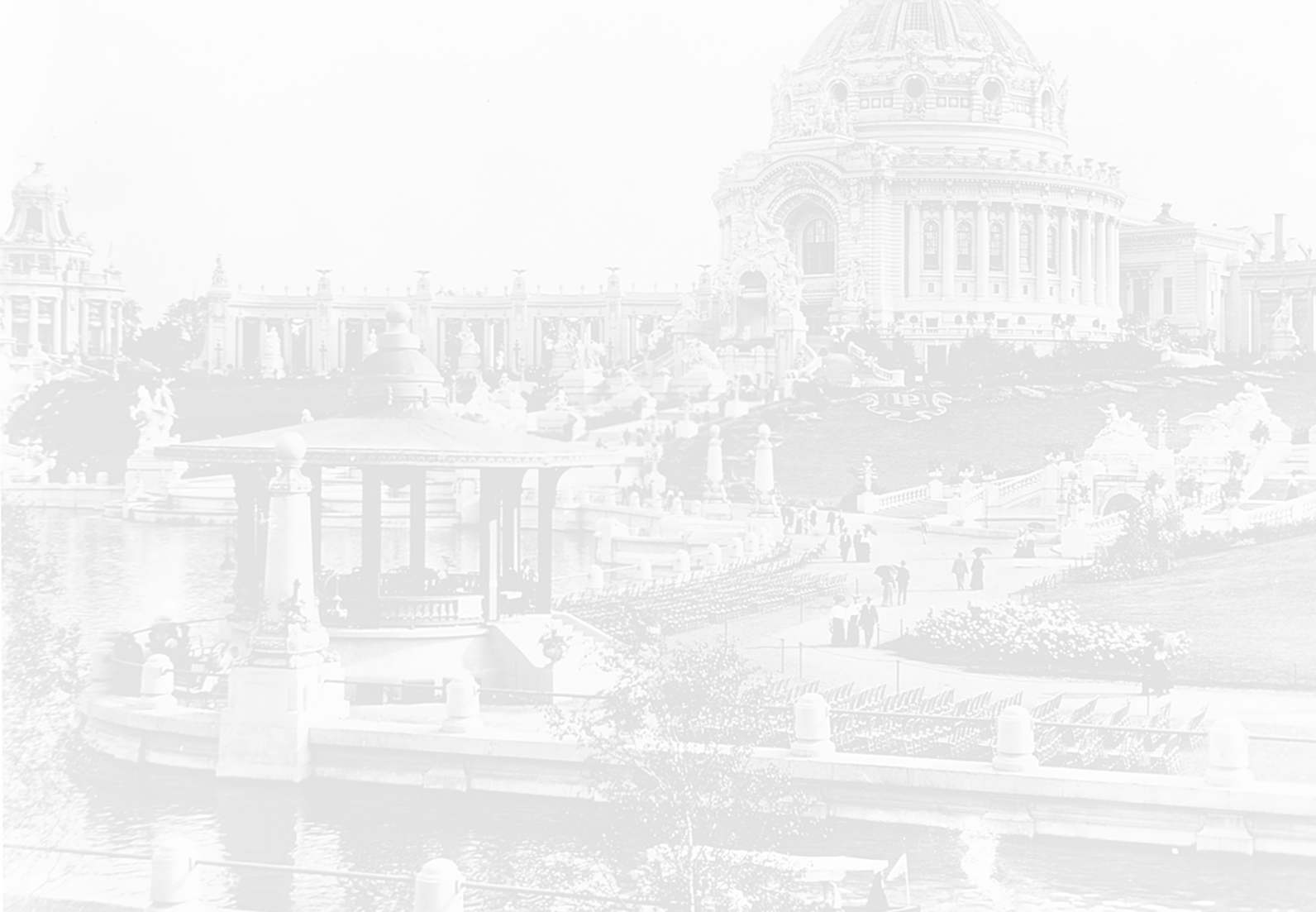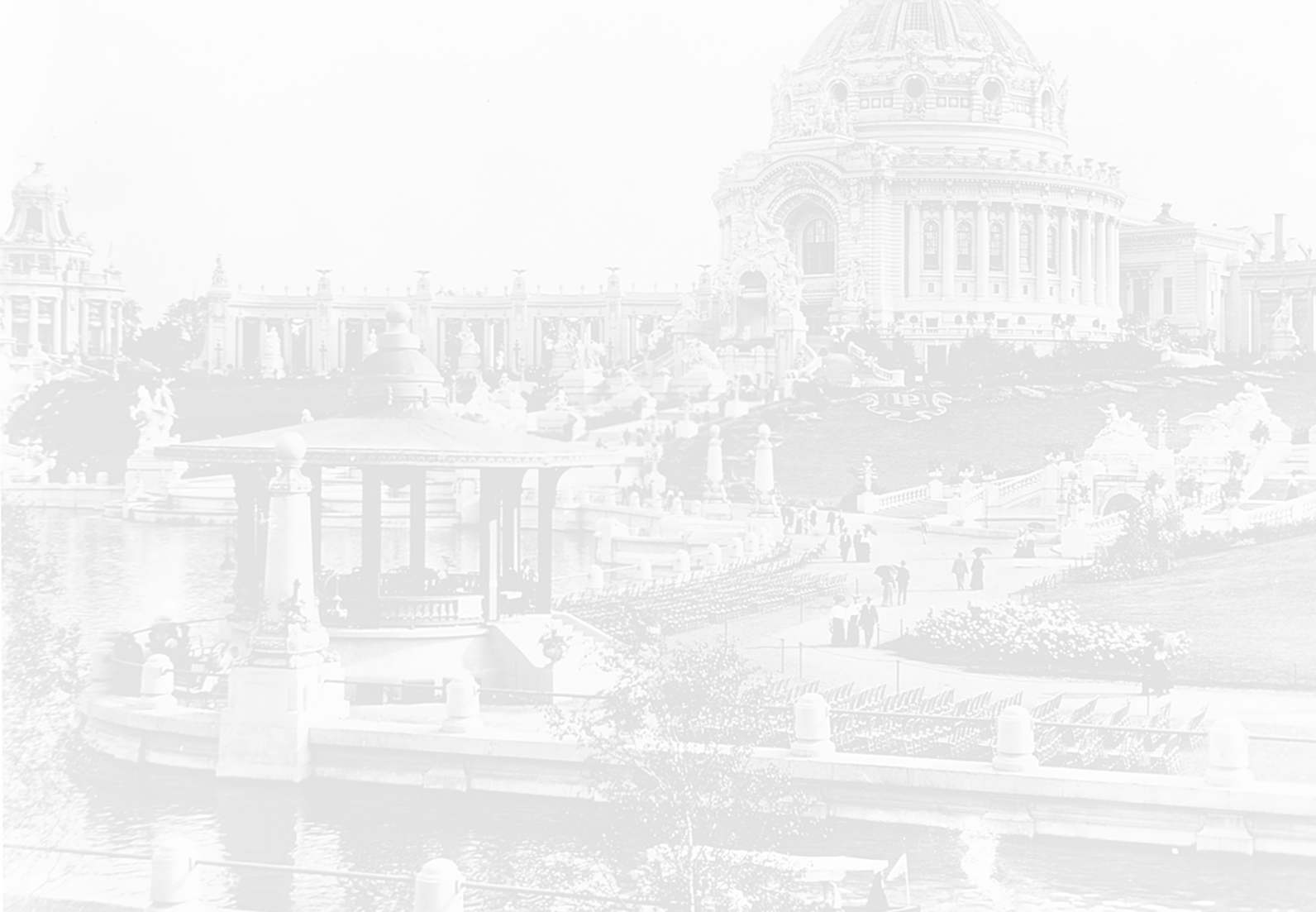 This page   of  Fairgoers photographs    were taken  during  the  1904 Louisiana  Exposition or slightly before the opening.  Caution,  a few of  these images  were photo  retouched  by  myself  to  repair tears, scratches, dust  and over-exposed areas.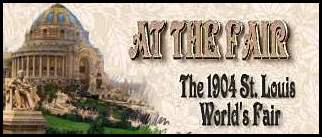 Lee  Gaskins'    AT THE FAIR  The 1904 St. Louis World's   Fair 

                   Web  Design and Art/Illustration   copyrighted  2008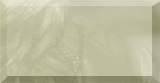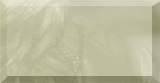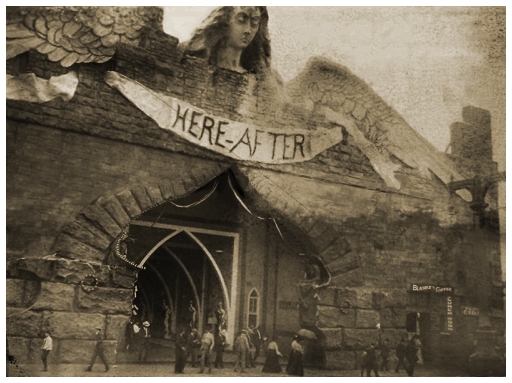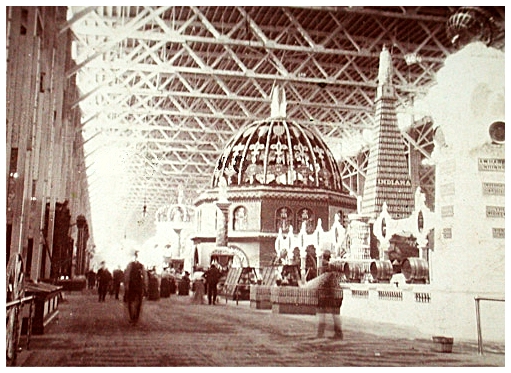 A Gondolier on the Grand basin

The Palace of  the  Agriculture interior. The  large  object is the Missouri Corn Temple, to  its  right, the Indiana obelisk  and far  right  is  the H. Harper Whiskey  display.

The Pike's Here-After attraction.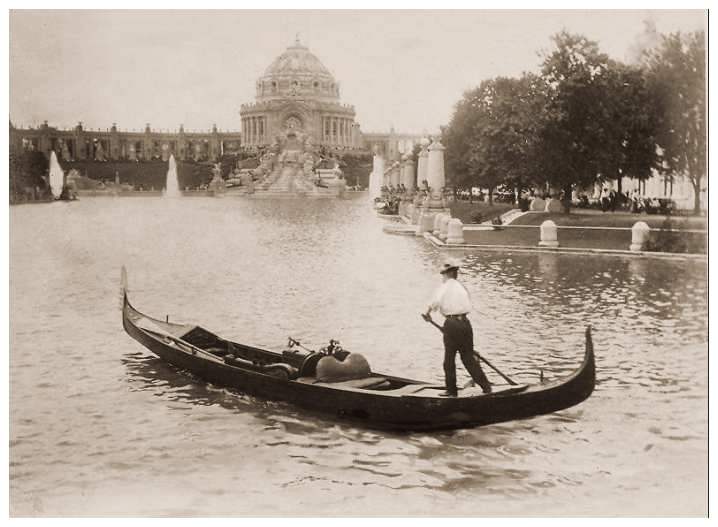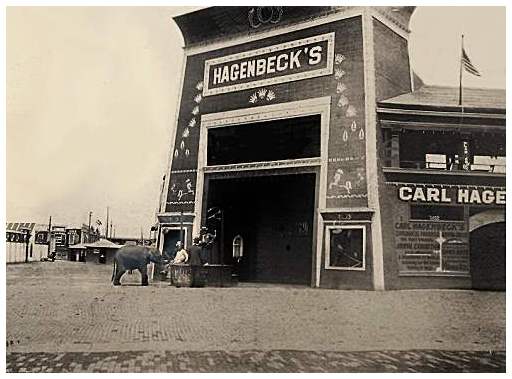 Carl  Hagenbeck's  Animal Show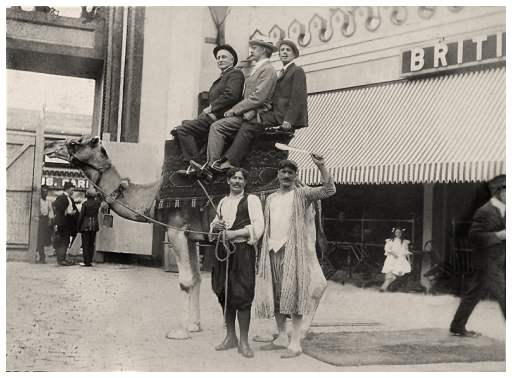 Three Fairgoers  posting  with two performers  from the  Cairo  exhibit.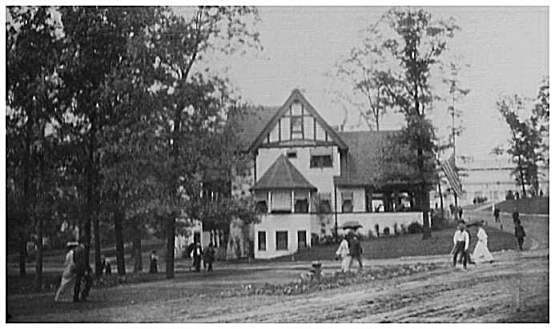 The Wisconsin State Bldg.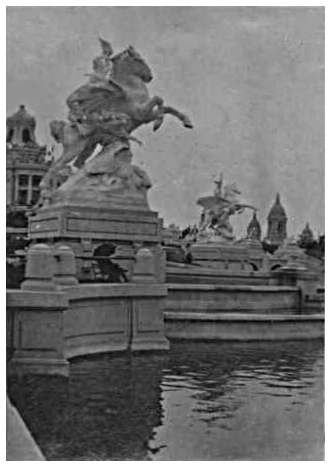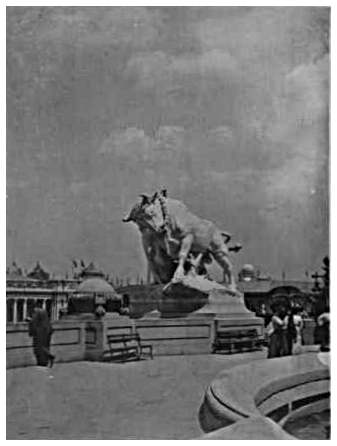 Various majestic statuary at the Cascades/Grand Basin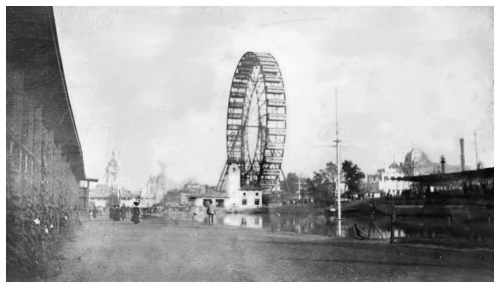 The Great Observational Wheel by Ferris.

PRIVATE  FAIR  PHOTOGRAPHS










       page one
to page two of Private Fair Photos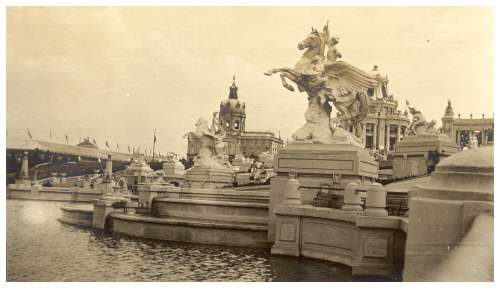 Sculpture at the  edge of the Grand Basin.