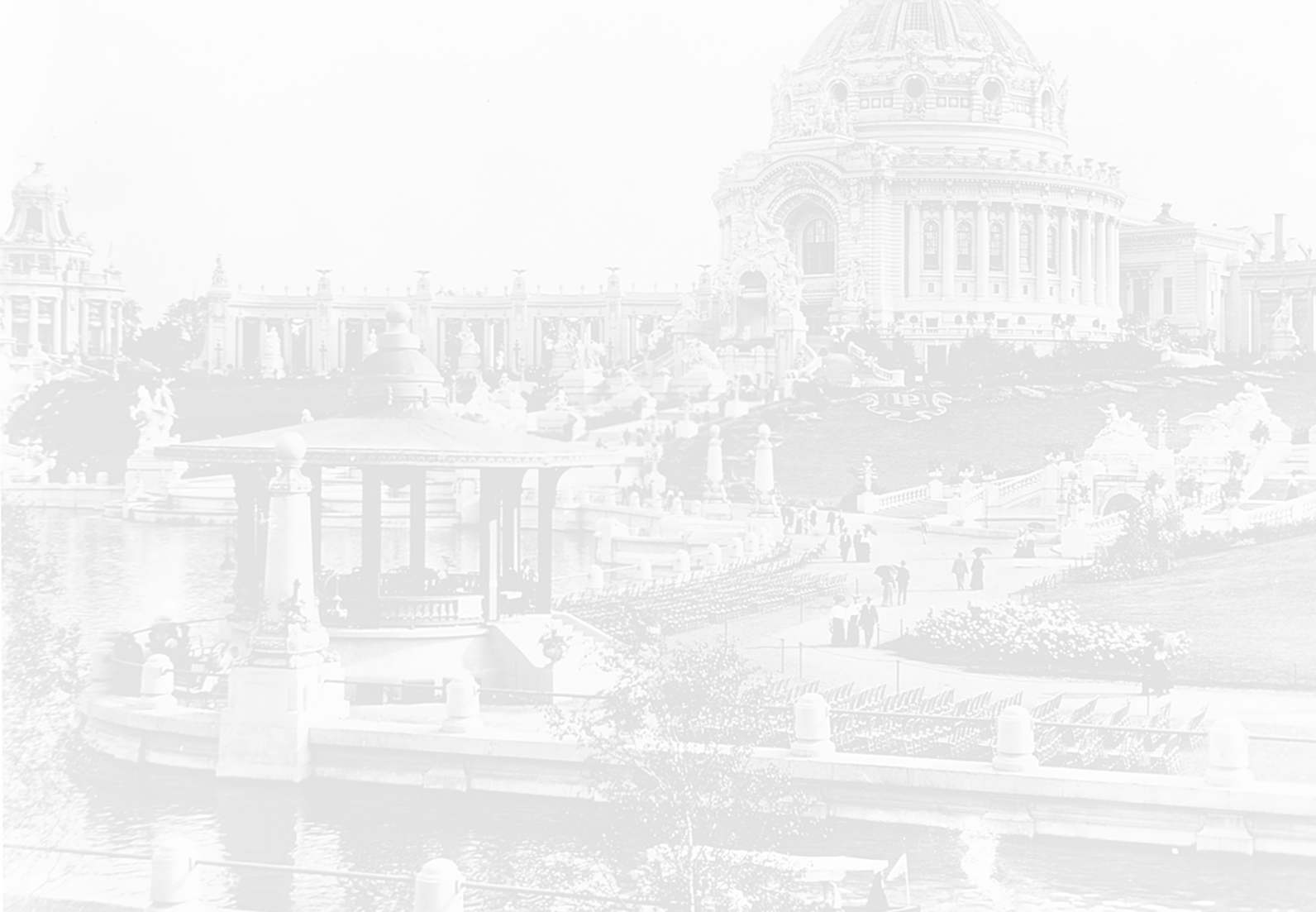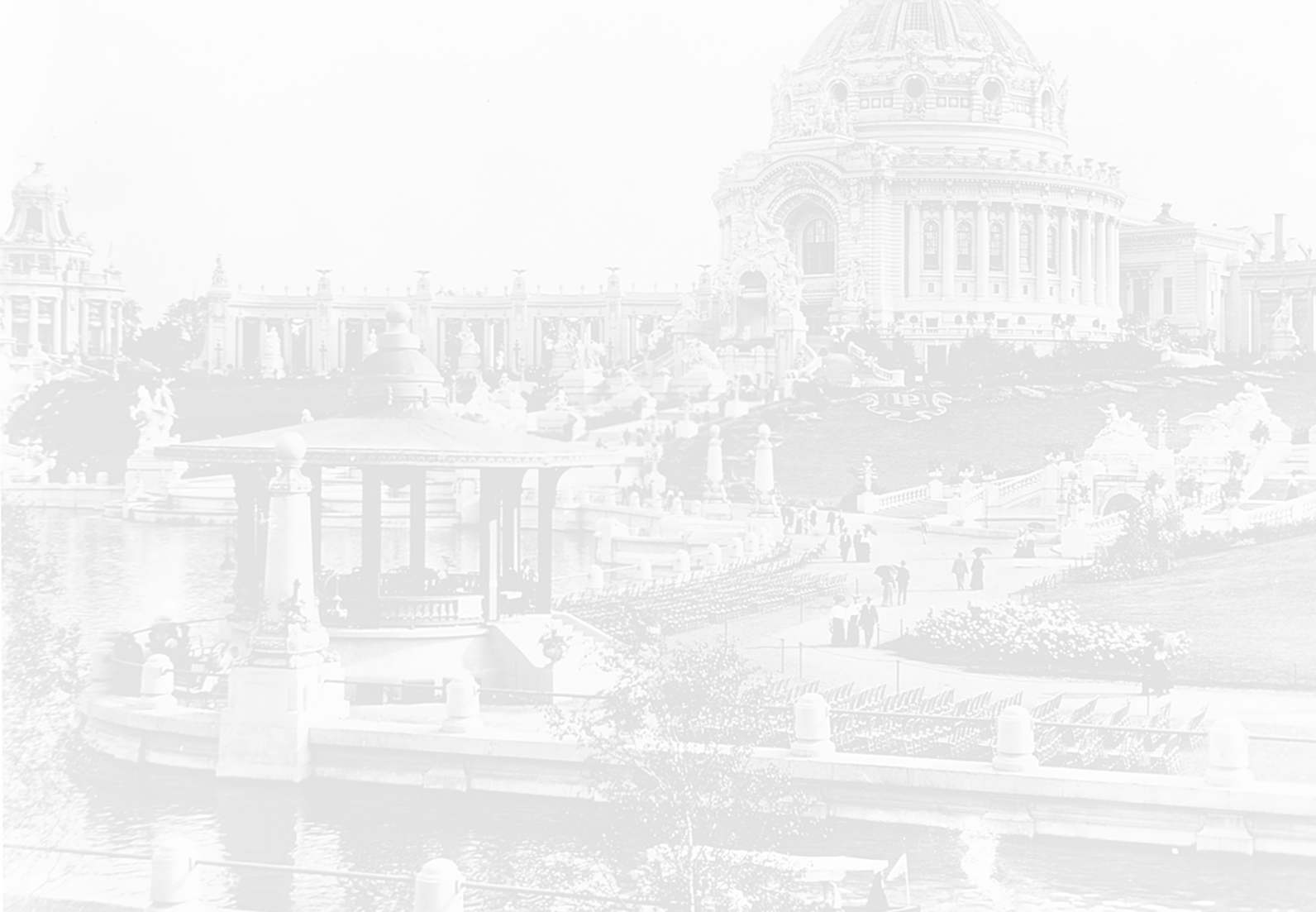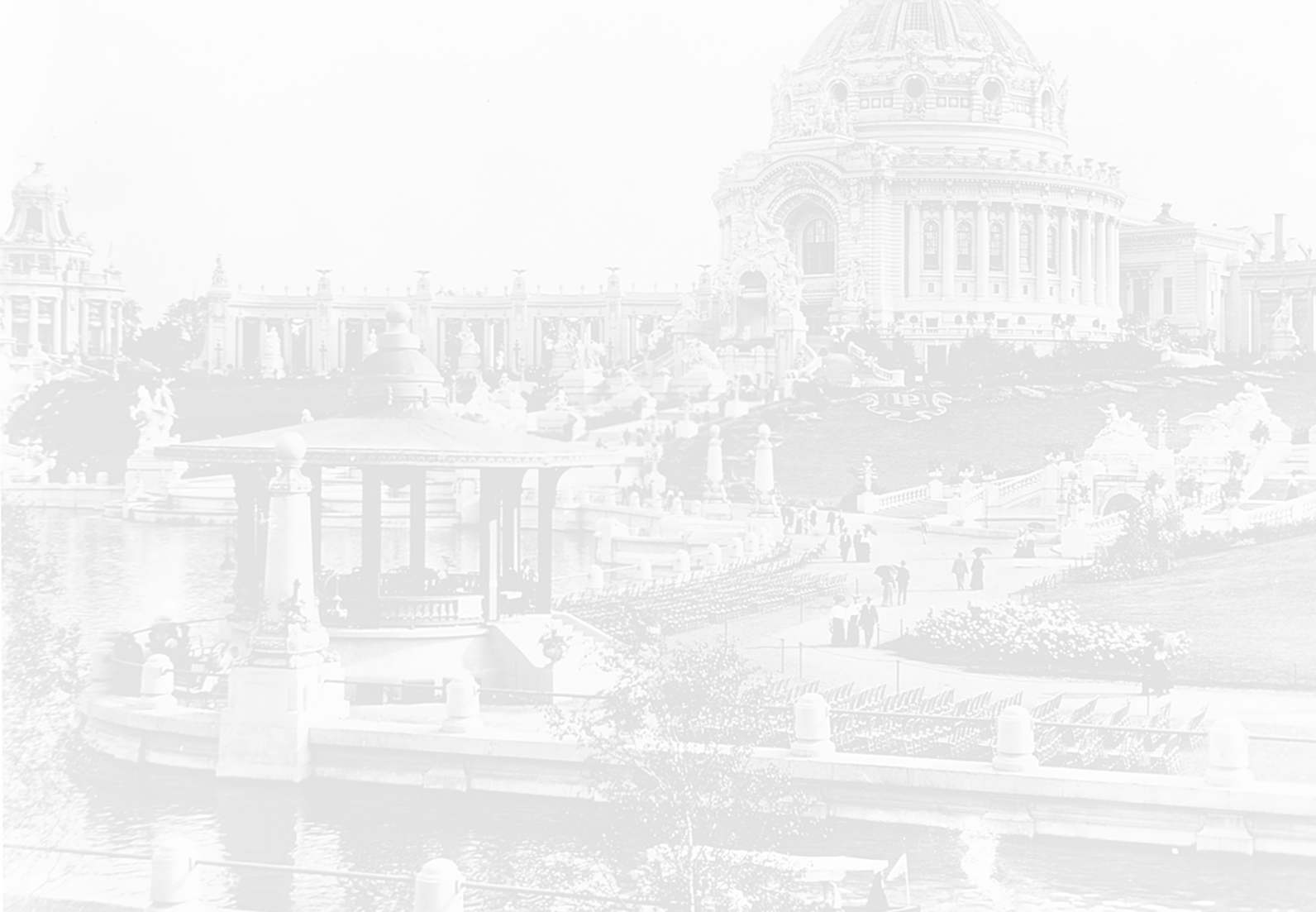 GREAT ANTHRACITE

COAL  MINE

Great Anthracite Coal Mine

(Opened on May 3)

-- 25¢ adult admission, also

saw 10¢ ticket (child?)

   * Near Palace of Mines & Metallurgy, in the 'Mining Gulch'

   * Some early (pre-Fair) maps show this concession (was to be) located on The Pike

   * Simulated a real Coal Mine with  electrical exhibits and those of his own inventions were set up properly as well as well-handled and presented by his staff.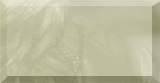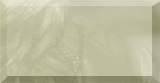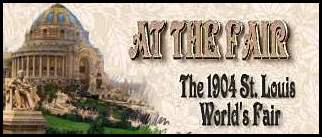 Lee  Gaskins'   AT THE FAIR  The 1904 St. Louis World's   Fair 

                   Web  Design and Art/Illustration   copyrighted  2008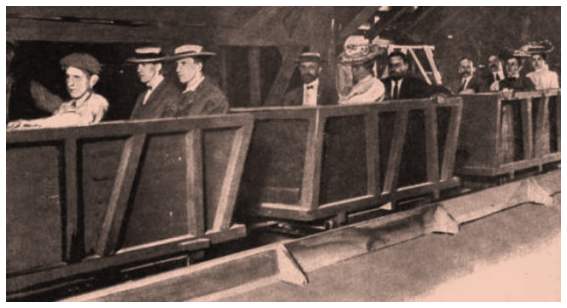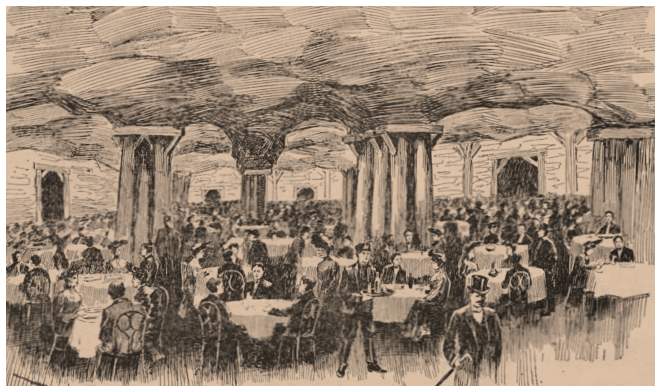 The underground resturant at the Great Anthracite Coal Mine. This  sketch illustrates    a Dutch dinner for patrons.