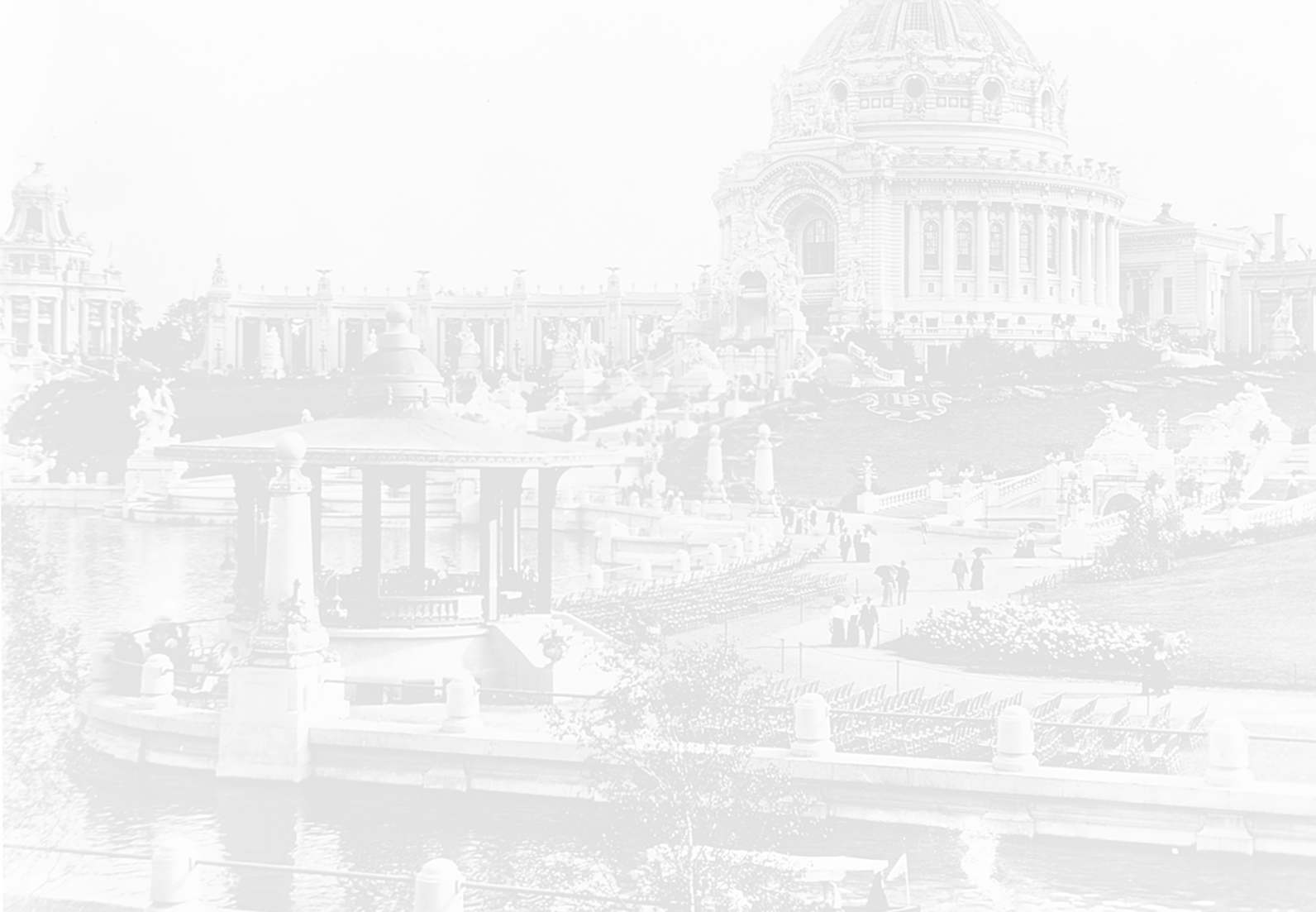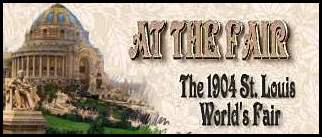 Lee  Gaskins'  MEET ME AT THE FAIR  The 1904 St. Louis World's   Fair 

                   Web  Design and Art/Illustration   copyrighted  2008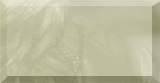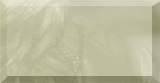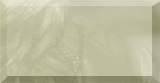 I recently opened up a Facebook page and created a 1904 WORLD'S FAIR APPRECIATION  GROUP. I don't know if anyone will join (I have  my  doubts- LOL),  but it  has a forum  and  a means to share thoughts, views, photos, etc.

You must be a member of Facebook  to  use this group. Facebook  is  free and IMHO superior to MySpace.












Please click on the below link to go there.